Insurance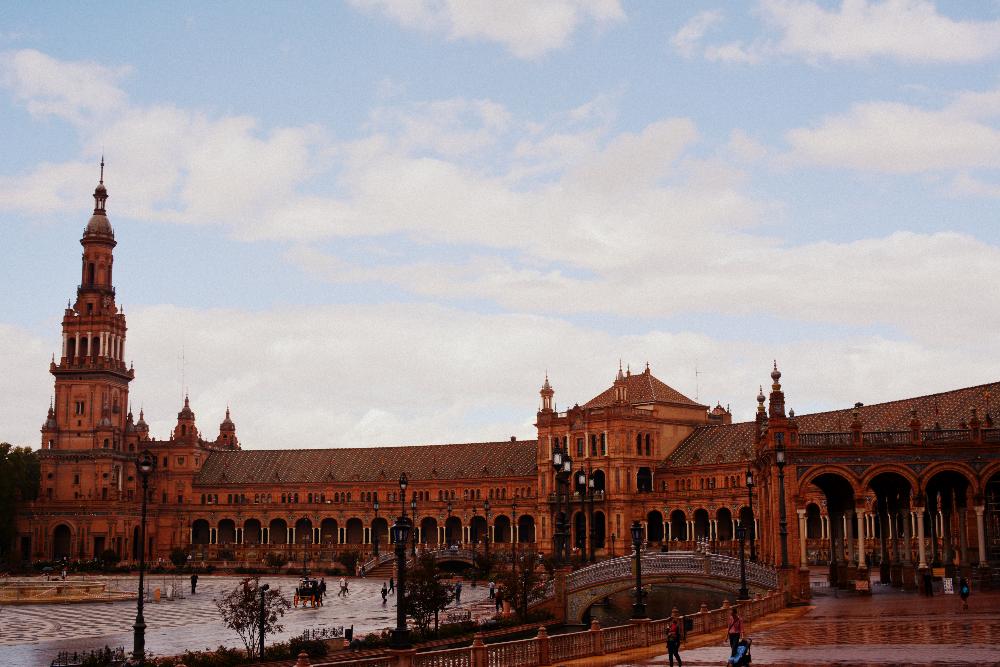 Did you know?
You must have adequate medical insurance that is valid abroad in order to participate in Education Abroad programs. If you are attending a program sponsored by another university, college or organization, that sponsor may provide insurance as part of the program.
If you are included in a parent or spouse's insurance policy, make sure that the coverage is valid for international study and travel. Insurance companies may require verification of enrollment to maintain coverage. If the insurance company requests documentation confirming full-time enrollment while abroad, please send the request to:
Virginia Commonwealth University
Global Education Office
Education Abroad
912 West Grace Street, 4th floor
P.O. Box 843043
Richmond, Virginia 23284-3043
We will be happy to supply the necessary information to your insurance company.
In today's managed health care climate, it is important to know what the benefits of your health insurance are when you are out of your service provider's area. In most cases you will not have enough coverage for your trip abroad. The health insurance that comes with the CIEE International Student ID Card is not adequate for all health insurance needs.
Insurance Coverage
Education Abroad can provide you with information on policies specifically designed for students who are studying out of the country. Coverage provided by a program or in a particular country may not be valid until you arrive there and may not be valid outside that country. You should be sure to have coverage prior to departure and until after your program has ended.
You also should be sure your insurance covers costs related to medical evacuation in case of illness and return of remains in case of death. Medical emergencies may arise requiring your return to the U.S. The costs related to this can be considerable and may not be covered under other health insurance policies. Therefore, you should verify insurance for these important areas of coverage. The ISIC International Student ID Card provides such coverage (with limits) and is recommended for all students.
Review this listing of suggested questions when deciding on a plan.
Does the plan include hospitalization for accidents and illnesses while abroad?
What is the maximum amount of coverage provided?
Are there deductibles? If so, what are they?
Will the plan include emergency room expenses?
What is the coverage for medical evacuation?
In the event of death, what is the coverage for return of remains?
What do you do under the plan if you have to pay cash up front and have no money?
Does the plan cover visits to the doctor or medication prescribed while abroad?
What are the procedures for filing a claim? How long does it take to get reimbursed after filing?
When does the plan begin and end?
Does the plan have continuous coverage before, during and after you go abroad?
Is the plan a primary or secondary carrier? If secondary, when does the coverage begin?
Is there a booklet explaining the coverage in detail?
Review these questions about the plan you select.
What is the process for enrolling in the plan?
If you must use your insurance, what do you show as proof of worldwide coverage?
If you obtain medical assistance while you are abroad, when and how should you inform the agency?
What documentation of expenses is required? Does the bill need to be in English and the amount of the charges in U.S. dollars?
Baggage insurance
You may want to consider a simple policy available at banks and travel agencies that will insure your baggage. When you consider cameras, clothing and other incidentals, your baggage is probably worth no less than $300 to $500. Should you choose to have your baggage insured, you should be covered from the time of your departure to the date you return home. A homeowner's policy may already provide this coverage.
Vaccinations and certificates
It is vitally important to review vaccination requirements and suggestions with your family physician prior to your departure, particularly if you intend to study in a tropical environment. Currently the only vaccination that can be required by law is for yellow fever. However, there are a number of other vaccinations to make your study abroad experience a healthy one.
Visit
Travel Health Online
to view a detailed report from the Centers for Disease Control. This website provides health information relevant to countries from Afghanistan to Zimbabwe. Please consult with your physician and schedule a check-up prior to your departure.
Your exchange program also may provide you with pertinent health-related information. Vaccinations should be recorded on an International Certificate of Vaccination card, available from passport offices, and be signed by a medical official at the time of the vaccination.