Major Advising Sheets
Major advising sheets give you a resource list of recommended programs and courses to take abroad. They can be a great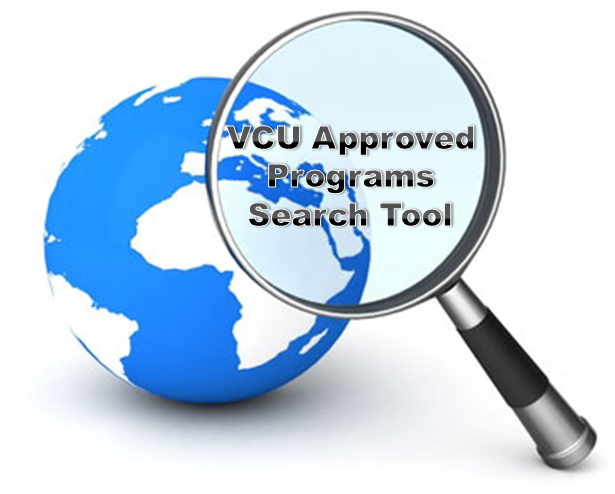 place to start when you're beginning to explore your options, although you are not limited to the programs listed on your major advising sheet!
Don't see a clickable link for your major listed below? That's okay--you can still study abroad! We're still developing advising sheets for VCU's many majors.
Contact your Education Abroad Advisor
for some suggested programs.
You can use our
program search tool
to explore a more comprehensive list of programs.
Pre-approval for academic credit
With the exception of VCU faculty-led programs, you must receive pre-approval for the credit you intend to take while abroad. Please review information regarding
obtaining approval for academic credit
, and the
database of pre-approved courses
(use CTRL + f as a search feature in the database).