Non-Credit Programs Registry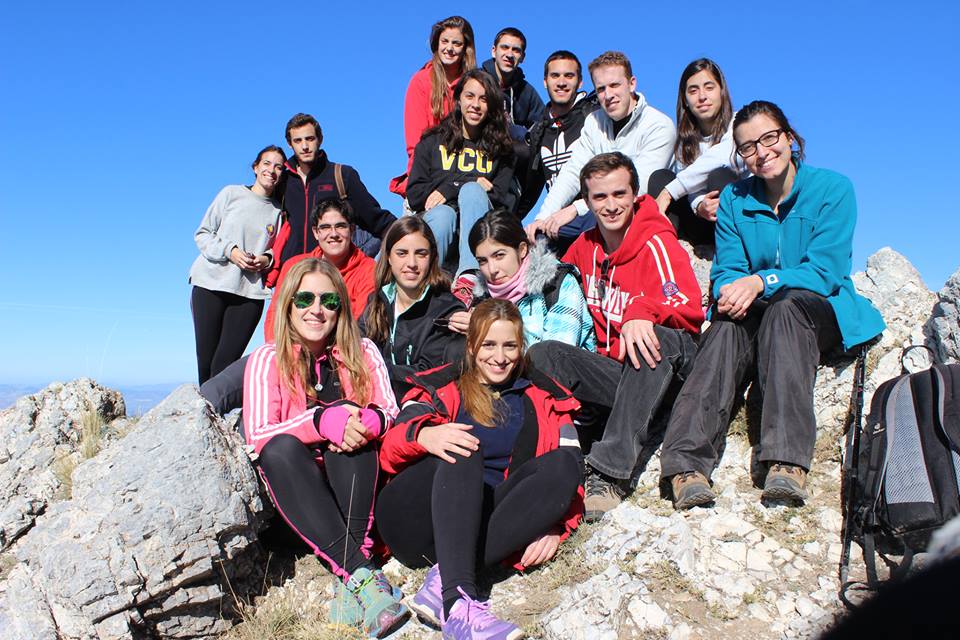 Due to COVID-19, VCU Study Abroad is Cancelled Through May 2021.
Summer 2021 to be determined in early 2021.
In addition to providing our students with credit-bearing international experiences, VCU also offers various opportunities to travel abroad
without
earning academic credit. The following programs are
not
offered for credit. Participants are required to complete the appropriate online registration for any international travel experience that is offered through VCU.
General
Travel Registry
HOMBRE - Students
HOMBRE - Community Participants
HOMBRE - VCU Faculty/Staff
International Internship Registry (Non-Credit)
Jamaica Dental Project
Nursing Without Borders
OAP International Trip Registry
Slovenia Dental Registry
VCU ASPiRE Belize
VCU Athletics International Trip Registry
VCU Global Surgery Programs Registry
VCU Honors Alternative Spring Break
VCU Institute for Women's Health and Highland Support Project
VCUQatar Leadership Exchange