Welcome Back, Spring 2020 Returnees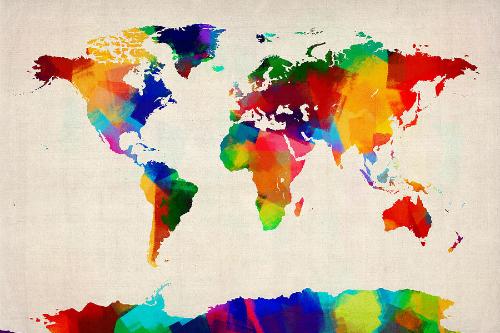 We recognize that each of you have had an incredibly unique (and disappointing, among many other emotions) partial semester abroad, we recognize that some of you never even made it to your study abroad destination at all. We hope that these study abroad returnee resources will be helpful to you as you process this part of your VCU & COVID-19 journeys.
Please continue to follow:
VCU Coronavirus Guidelines & Announcements
Mental Health Resources
Continue Intercultural Development
Study Abroad Returnee Resources
Did You Know That...
104 VCU Students were enrolled to study abroad in Spring 2020?
9 VCU Students were studying abroad for the entire 2019-2020 Academic Year?
VCU students were studying abroad in 20 countries this Spring? (Australia, China, Costa Rica, Czech Republic, France, Germany, Greece, Ireland, Italy, Japan, Jordan, the Netherlands, Samoa, South Korea, Spain, Switzerland, Taiwan, Thailand, the United Arab Emirates, and the United Kingdom)
36 VCU Students were supposed to study abroad over Spring Break in Jamaica & Greece?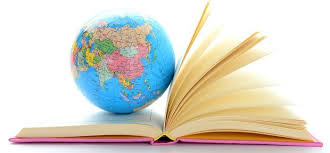 Contact your VCU Education Abroad Advisor with questions or concerns:
Sarah Carrier, syoung8@vcu.edu
Simone Biasuzzi, sabiasuzzi@vcu.edu
Amy Miller, millera16@vcu.edu