Meet the Staff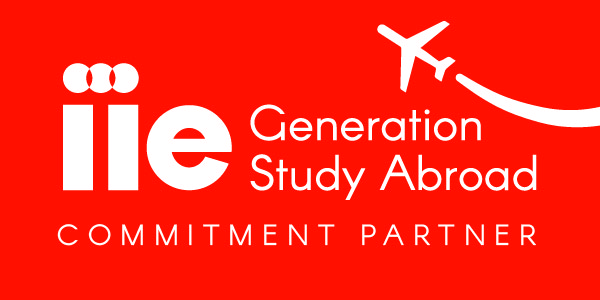 912 W. Grace St., 4th Floor
Box 843043
Richmond, Virginia 23284
Phone: (804) 827-7882
Fax: (804) 828-2552
Email:
abroad@vcu.edu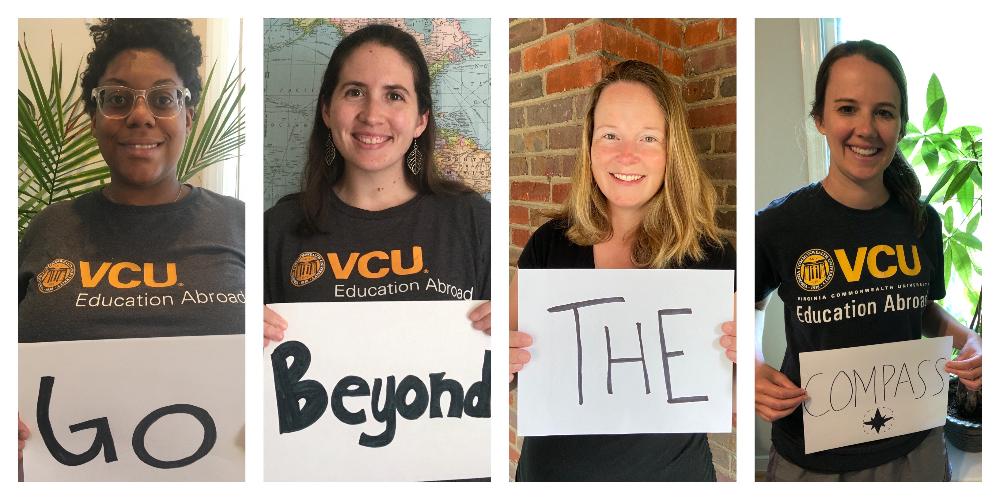 Please review the advising areas for each advisor and request an appointment with the appropriate adviser
here
.
Email: davenportse@vcu.edu
Visit Stephanie's virtual office!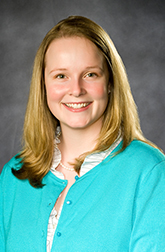 Stephanie Tignor has worked in the Global Education Office for more than a decade in a variety of positions. As the director of Education Abroad, Stephanie oversees the administration of the university's study abroad and exchange programs including faculty-led programs. She is an alumna of VCU, at which she earned both her bachelor's and master's degrees. She first discovered her passion for international education while on a semester study abroad program in Edinburgh, Scotland, through the International Student Exchange Program (ISEP). As a graduate student in English, she studied abroad in Peru and spent time volunteering in Ecuador as a teacher of English as a foreign language. She has also co-led service and study abroad programs to Mexico and Malaysia, and has led a program in the U.S. for students from VCU's Partnership institutions in China.
Email:
sabiasuzzi@vcu.edu

Schedule a virtual advising appointment with Simone!

Visit Simone's Virtual Office!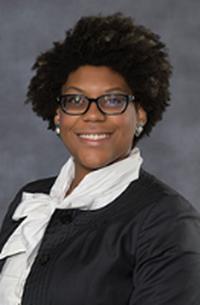 Simone Biasuzzi joined the Global Education Office in 2016. She graduated from VCU with a B.A. in International Relations and French, minor in Italian. She studied the performing arts in England, studied and conducted research in France on the basis of La Francophonie as a Benjamin E. Gilman scholar, lived in Italy, and traveled to many countries in South America and the Caribbean. She has worked in global education with Academics Programs International and KEI Abroad. Simone has always had an understanding and appreciation of culture, as a native of Nassau, Bahamas. She passionately promotes cultural exchanges and believes that global education should be possible for all individuals. Simone is excited to be back at VCU and to support the connection between VCU and the global community.
Regional advising areas:
First Advising Sessions
General advising
UK and Ireland
Australia, New Zealand and Oceania
Middle East
Asia
France and French-speaking locations
Email:
millera16@vcu.edu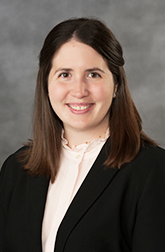 Schedule a virtual advising appointment with Amy!

Visit Amy's Virtual Office!

Amy Miller joined the Global Education Office in 2019. She graduated from the University of Mary Washington with a B.A. in Geography and Spanish. Amy studied abroad in Bilbao, Spain and Buenos Aires, Argentina, interned and researched in the cloud forest of Guatemala and has traveled to many other countries in Latin America and Europe. She also graduated from SIT Graduate Institute with a M.A. in Intercultural Service, Leadership and Management. There she worked with SIT Study Abroad in Morocco offering student affairs support and researching intercultural competency development. Amy is here to advise students towards making their study abroad dreams a reality and to support existing and new program initiatives.
Regional advising areas:
Latin America & Caribbean
Europe (except UK, Ireland & France)
Russia
Africa
Multi-country programs

Email:
syoung8@vcu.edu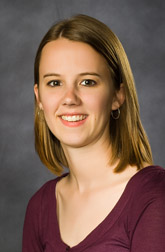 Sarah Carrier joined the Global Education Office in 2008 after graduating from Allegheny College with a degree in International Studies and Spanish. Sarah studied abroad with American University's Washington Semester Program and has traveled through Western Europe, Asia, and Central and South America. She is also a graduate of the VCU School of Education's Counselor Education program where she focused on the importance of cultural exchange and the career development of college students. Sarah joins the Education Abroad staff in assisting returnees with their career development and professional goals, as well as working with incoming exchange students.
Advising areas