Faculty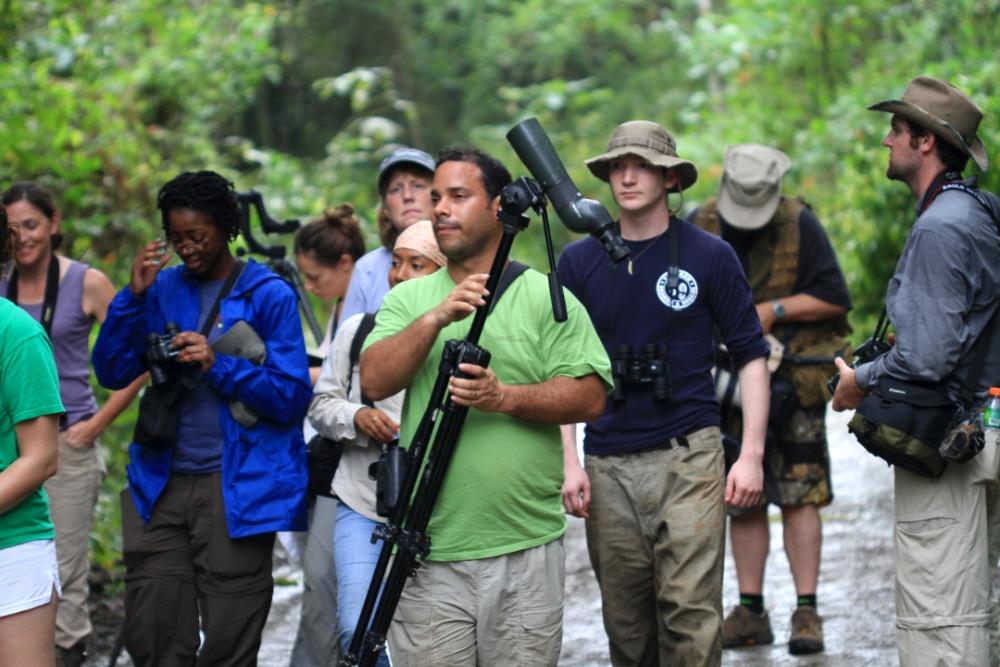 Student Referrals
Faculty, please click here to
refer a student
to the Education Abroad office and/or the
National Scholarship Office
.
VCU Education Abroad Faculty Facebook Group
Join our online community of faculty to connect with study abroad veteran faculty leaders and to stay up-to-date on the latest news related to study abroad.
Virtual Global Learning
Faculty interested in creating or adding a virtual global learning component to an existing course should review the information on this page to learn more about this exciting, accessible, high-impact practice in global education.
Faculty-Led Study Abroad and Study Away
Each year, our VCU professors lead groups of students on short-term study abroad (international) or study away (domestic) programs. Faculty members interested in directing programs should refer to the following resources.
Handbook
Faculty Toolkit
(resource for proposal process, marketing, recruiting, enrollment, application portal, etc.)
Propose a faculty-led study abroad or study away program! Click on the link to start a proposal for a short-term program abroad.

Affiliation Agreements with Program Providers
VCU has affiliation agreements with various third-party study abroad program providers and host institutions abroad, some of which we have worked with to create customized faculty-led programs. Different than travel agents or providers, these international education organizations are each able to offer customized academic programs in various destinations and in collaboration with many host institutions around the world. You may consider connecting with one of these providers to coordinate your own study abroad program.
Pre-departure Workshops and Resources for Faculty Leaders