Faculty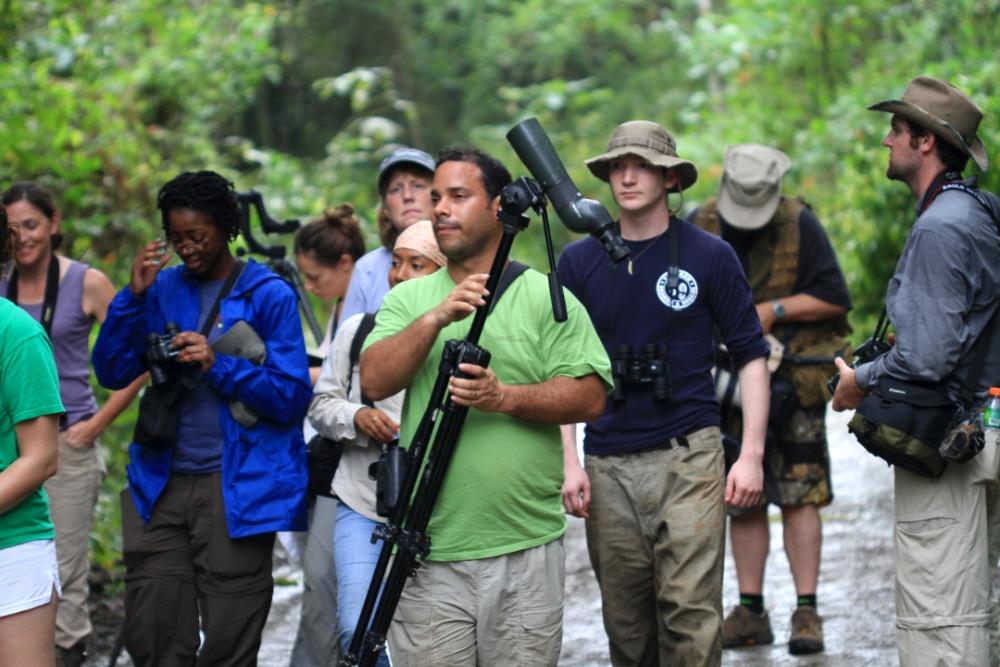 Student Referrals
Faculty, please click here to
refer a student
to the Education Abroad office and/or the
National Scholarship Office
.
VCU Education Abroad Faculty Facebook Group
Join our online community of faculty to connect with study abroad veteran faculty leaders and to stay up-to-date on the latest news related to study abroad.
Virtual Global Learning
Faculty interested in creating or adding a virtual global learning component to an existing course should review the information
on this page
to learn more about this exciting, accessible, high-impact practice in global education. A recording from VCU's CTLE Workshop in 2020 on
Global & Virtual Global Opportunities for Faculty
is available online.
Faculty-Led Study Abroad and Study Away
Each year, our VCU professors lead groups of students on short-term study abroad (international) or study away (domestic) programs. Faculty members interested in directing programs should refer to the following resources.

Propose a faculty-led study abroad or study away program!
Affiliate Program Providers
VCU has affiliation agreements with various third-party study abroad program providers and host institutions abroad, some of which we have worked with to create customized faculty-led programs. These international education organizations are able to offer customized academic programs in various destinations and in collaboration with many host institutions around the world. You may consider connecting with one of these providers to discuss how they might help in the development of a study abroad program for your students.
Pre-departure Workshops and Resources for Faculty Leaders
Teaching and Learning:
Faculty travel registry
All faculty leading/co-leading a study abroad program must complete this registry before departure.
For more information, please contact Stephanie Tignor at
davenportse@vcu.edu
.
UN Sustainable Development Goals
VCU encourages faculty to structure programs around the
United Nations' 17 Sustainable Development Goals
as a way to enrich the experience and learning of our students, and for the benefit of our planet and all its people. If you are interested in learning more about the UN SDGs, consider enrolling in a
free course
through Massive Open Online Courses (MOOCs).