Health and Safety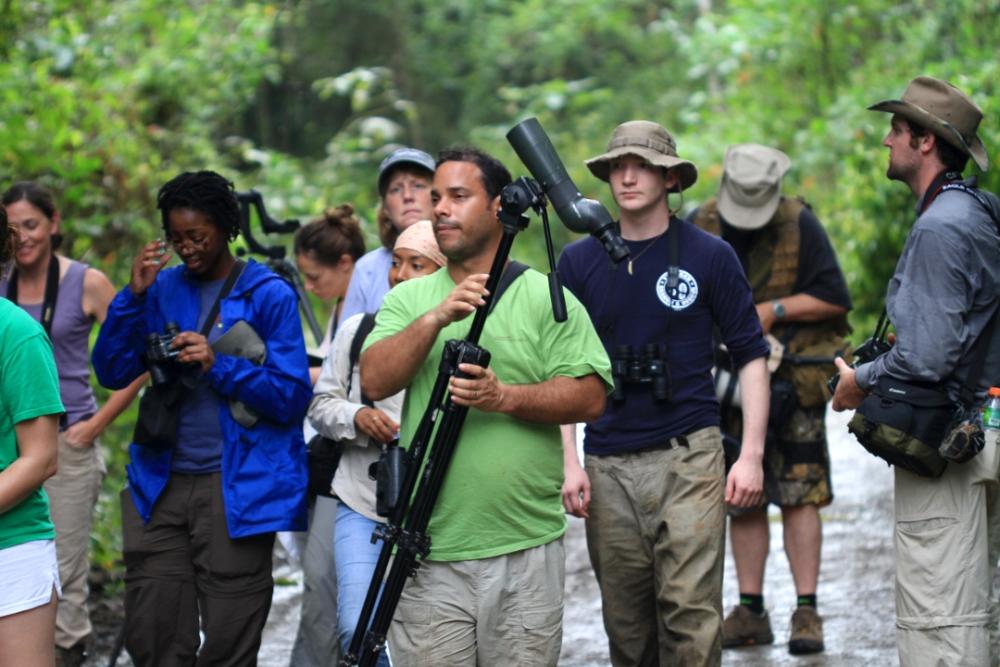 Passports
International Student ID card
Insurance
Travel & Safety
The safety of our students is most important. Please review the U.S. State Department list of travel warnings, alerts and country-specific information before choosing a destination. View the
current list of warnings
.
Safety Tips
Students should be aware of the following safety tips, including the drug and alcohol policies, while studying abroad in a foreign country.
Be aware of local laws abroad
You should be familiar with both the customs and local laws of the country in which you study and travel. Remember that you are subject to the laws of your host country, and you are not protected by U.S. laws while abroad.
Keep a low profile
Do not act or dress in a manner that would immediately identify you as an American. You will quickly notice and learn the appropriate way to conduct yourself in your host country.
Leave irreplaceable items at home
If you have expensive jewelry or items you consider irreplaceable, leave them at home.
Safeguard luggage and belongings
Be sure to lock luggage and label each piece with your name and address — on both the inside and outside. Make sure to receive a claim check for each item you check when traveling. Never leave luggage or any bags unattended or leave them under the watch of a stranger. If you see a bag or piece of luggage that appears unattended, notify appropriate personnel or the police. Never agree to carry packages or letters for anyone you do not know.
Passports
Make two photocopies of your passport ID page, airline tickets and credit cards. Leave one copy at home and bring the second copy with you in case something is stolen. It is also a good idea to have extra passport-size photos of yourself in case these are needed for student IDs abroad, or in case your passport is lost or stolen.
Pickpockets
Beware of pickpockets and con artists. They exist everywhere, especially in crowds and areas where tourists gather. The most common sites for purse and camera snatching are central train stations or crowded shopping areas. Thieves often strike when people are distracted, such as making a phone call or while a bag is casually at one's feet. If you carry a handbag, it should have a secure zipper closing and you should carry it on the side away from the street. Walking on the inside of a sidewalk is also a precaution against handbag theft.
Stolen property
If anything is lost or stolen, report it to the local police. Keep a copy of the police report for insurance purposes or in case you need to replace your passport or student visa. You should report the loss or theft of your passport to both the local police and the nearest U.S. embassy or consulate and apply for a new one.
Use common sense
Avoid dangerous areas — don't use short cuts, narrow alleys or poorly lit streets. Try not to be on the street alone at night. Make a note of emergency phone numbers you might need, including the police, fire department and U.S. consulate. Every U.S. consulate or embassy has a duty officer on call around the clock to assist with emergencies.
These suggestions are not meant to alarm you or your family. Most students never experience these kinds of problems. But we encourage you to be well prepared, use common sense and be aware of potential risks when you travel.
Drug and alcohol policies
It is widely known that the U.S. is generally much more stringent in terms of alcohol laws than other countries. This does not mean you should take advantage of less restrictive practices in a host country. Drunkenness is not culturally acceptable and is disrespectful to these hosts. Keep in mind that your actions reflect on you and the institution you represent.
While you are abroad you are subject to the laws of the country you are visiting, as well as any consequences that result from breaking them. Unlike alcohol laws, drug laws are frequently stricter in other countries than in the U.S. Should you choose to participate in illegal activities and are detained as a result, there is very little that can be done to assist you. Contact your program coordinator or host institution immediately and ask them to contact the local consulate or embassy.
Health & Safety Resources
VCU sites of interest
Video resources
Other resources