Identity and Diversity
Studying abroad may lead you to reflect upon different aspects of your identity. You should consider how your identity may be perceived in the country where you are traveling.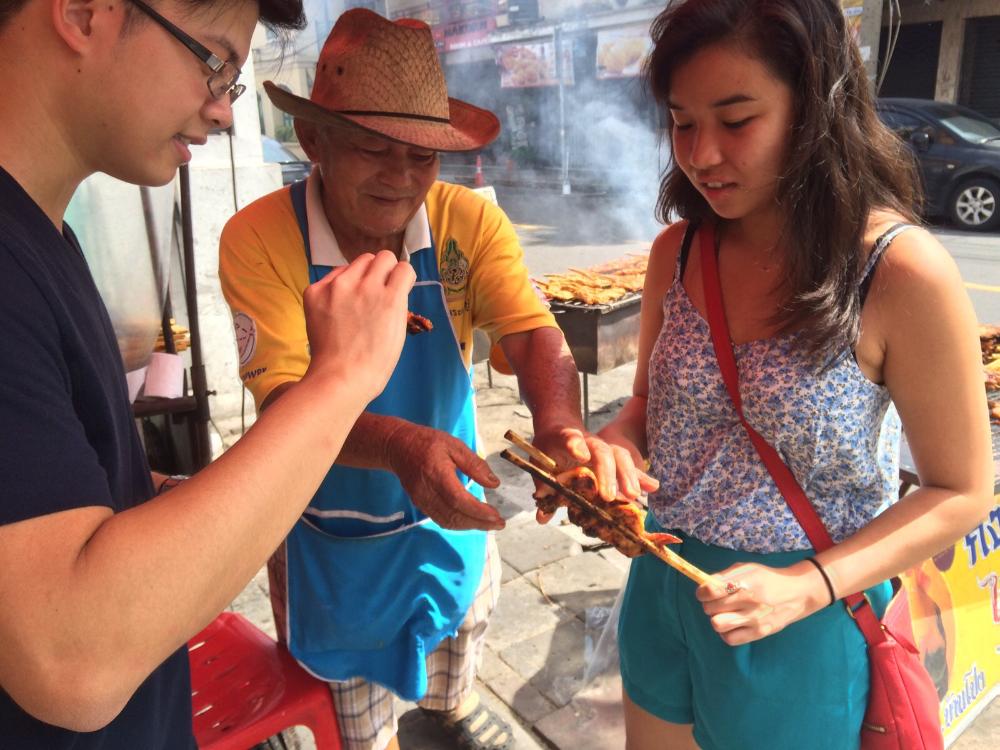 Here are a couple resources that may be helpful:
Diversity Abroad Inclusion Guides
Davidson Diversity and Inclusion
Northwestern Identity & Diversity
As part of our commitment to supporting diverse students, a representative from Education Abroad will be attending the Office of Multicultural Student Affairs (OMSA)'s First Friday events each month to discuss study abroad opportunities.
Education Abroad and OMSA First Friday Collaboration
First Friday is an opportunity to connect with other organizations on a more personal level. We would invite you to speak about your culture, any events or programming you are having, and any other general topics that are important to your organization. We will be playing games, doing a craft, or just mixing and mingling at each of the First Fridays. We also provide food and refreshments for each First Friday event.
The Office of Multicultural Student Affairs (OMSA) is a resource for Virginia Commonwealth University (VCU) students, faculty and staff. The primary mission of OMSA is to assist traditionally underserved and/or underrepresented student populations (i.e. race, ethnicity, sexual orientation, and gender) through advising, support, program development, retention, mentoring and by promoting an appreciation of diversity throughout the campus community.
Virginia Commonwealth University
Student Affairs
907 Floyd Ave., room 215
P.O. Box 843080
Richmond, VA 23284