GEO Summer Programs

Summer 2018
Please note: The application process works best when students use a desktop or a laptop to complete their registration, not a mobile device. Mozilla and Chrome are the preferred web browsers.
---
GEO Direct-Enroll Programs
The Global Education Office is pleased to offer innovative, cost-effective programs with partner institutions abroad. These programs offer a wide array of courses in a variety of disciplines, in popular locations abroad.
---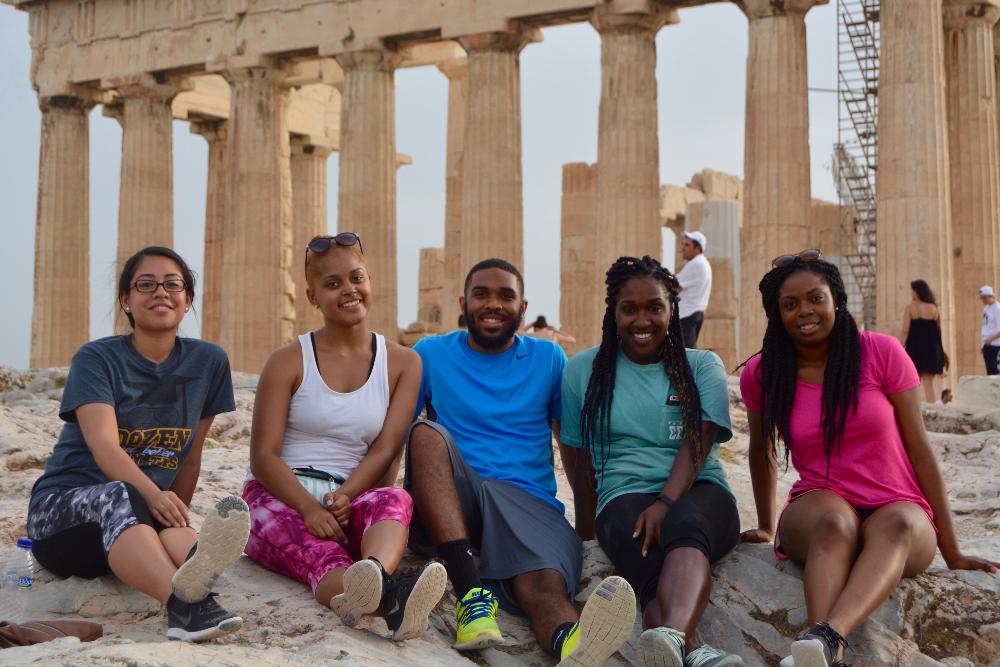 Direct-Enroll at the American College of Greece
Athens, Greece
17 May – 21 June 2018
Deadline: 27 February 2018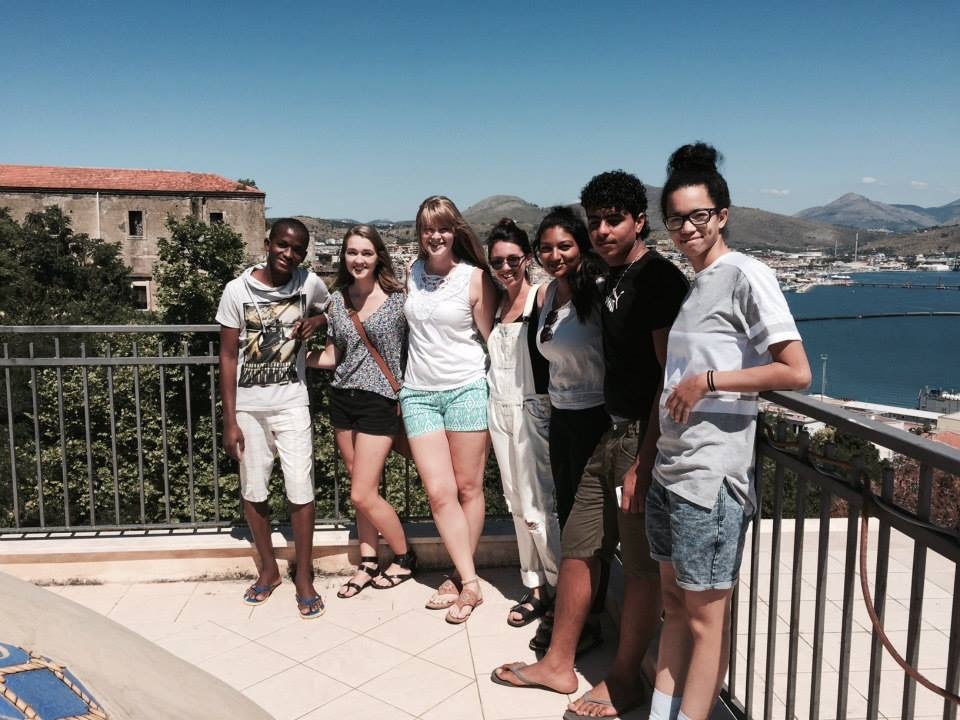 Direct-Enroll at the Sant'Anna Institute
Sorrento, Italy
1 July – 4 August 2018
Deadline: 1 April 2018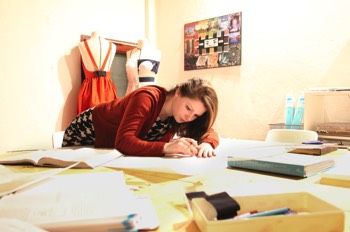 Direct-Enroll at Santa Reparata International School of Art
Florence, Italy
Summer A: 21 May – 21 June, 2018
Summer B: 25 June – 26 July, 2018
Deadline: 1 March 2018
---
Faculty-led Programs
Each year VCU faculty members lead study abroad programs with intensive instruction in an international context.
---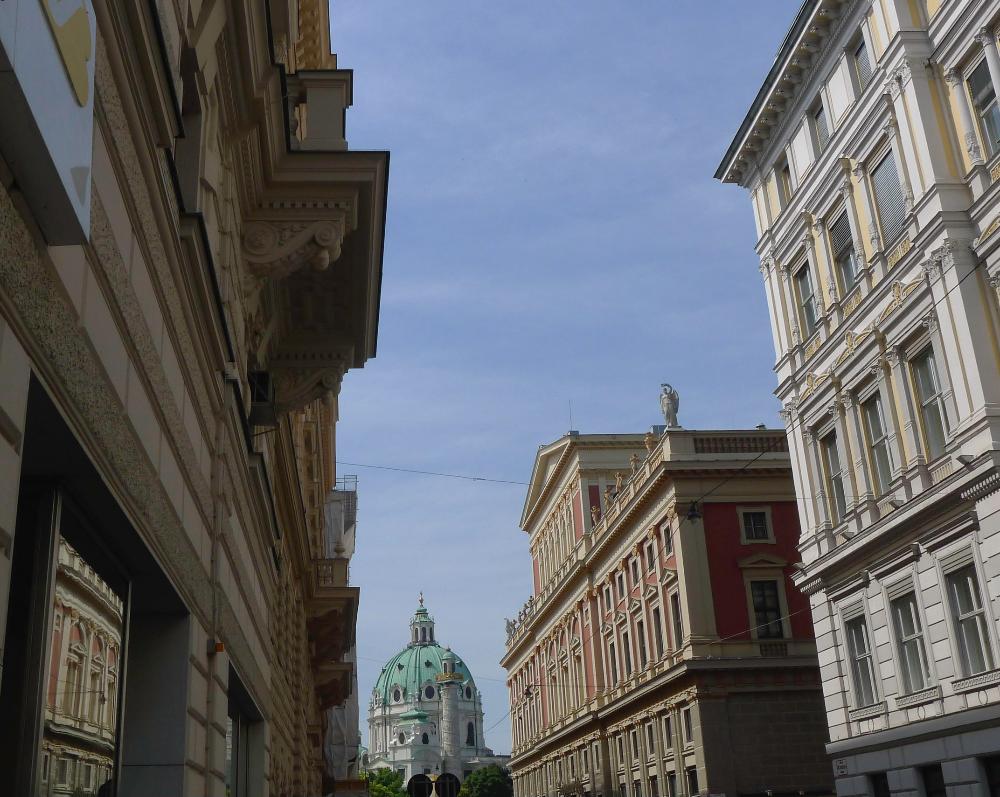 Vienna, Austria: Language and Culture
Vienna, Austria
1 July – 30 July 2017
Deadline: 24 February 2017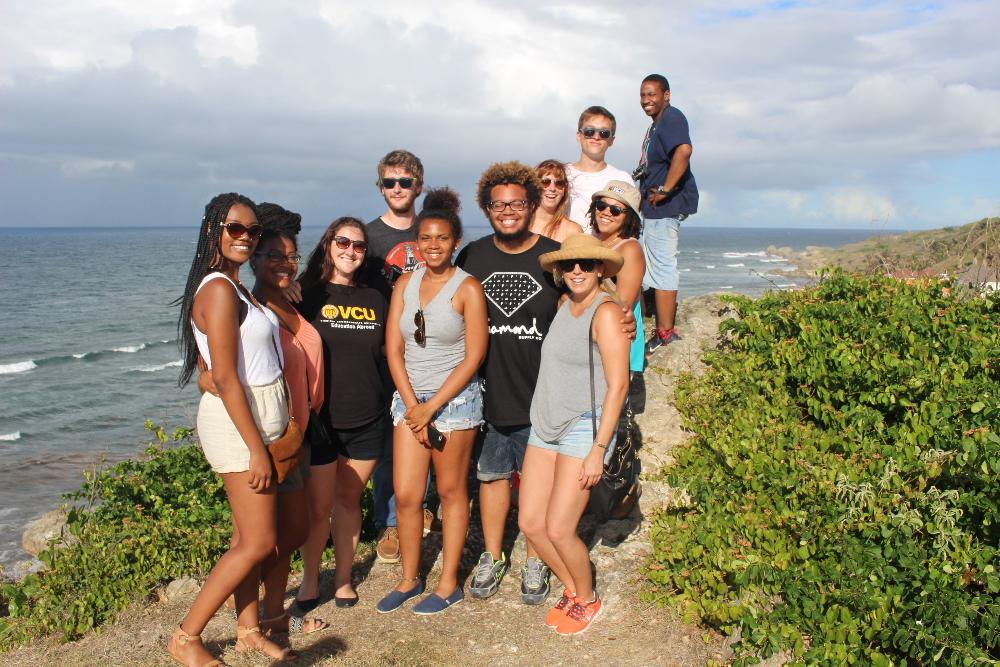 Barbados: Atlantic History and Culture
Bridgetown, Barbados
20 July 2018 – 16 August 2018
Deadline: 15 May 2018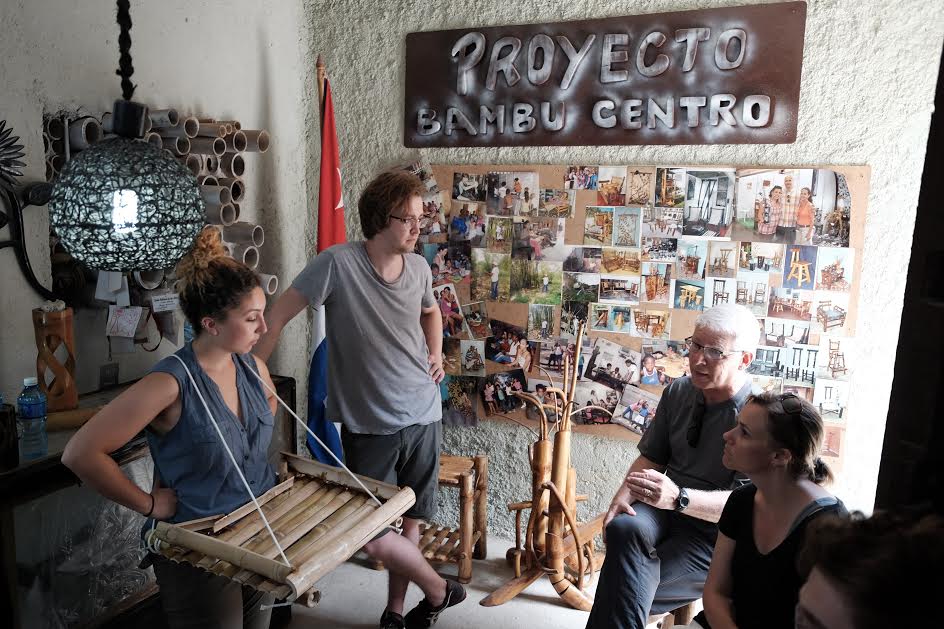 The Cuba Project: A Design Thinking Workshop
Havana, Cuba
22 May – 30 May 2017
Deadline: 15 February 2017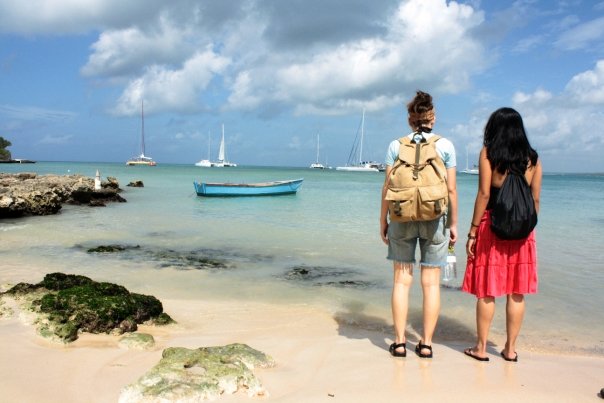 Social Work in the Dominican Republic
Santo Domingo, Dominican Republic
24 June - 8 July 2017
Deadline: 3 March 2017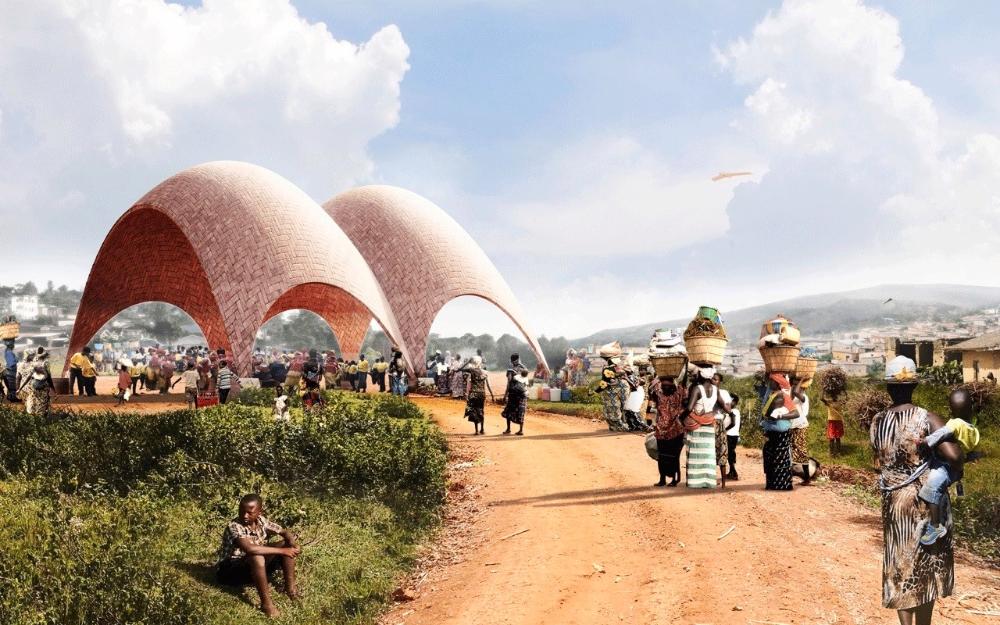 East African Government and Politics
Nairobi, Kenya; Arusha, Tanzania; and Kigali, Rwanda
19 May –15 June 2018
Deadline extended: 15 April 2018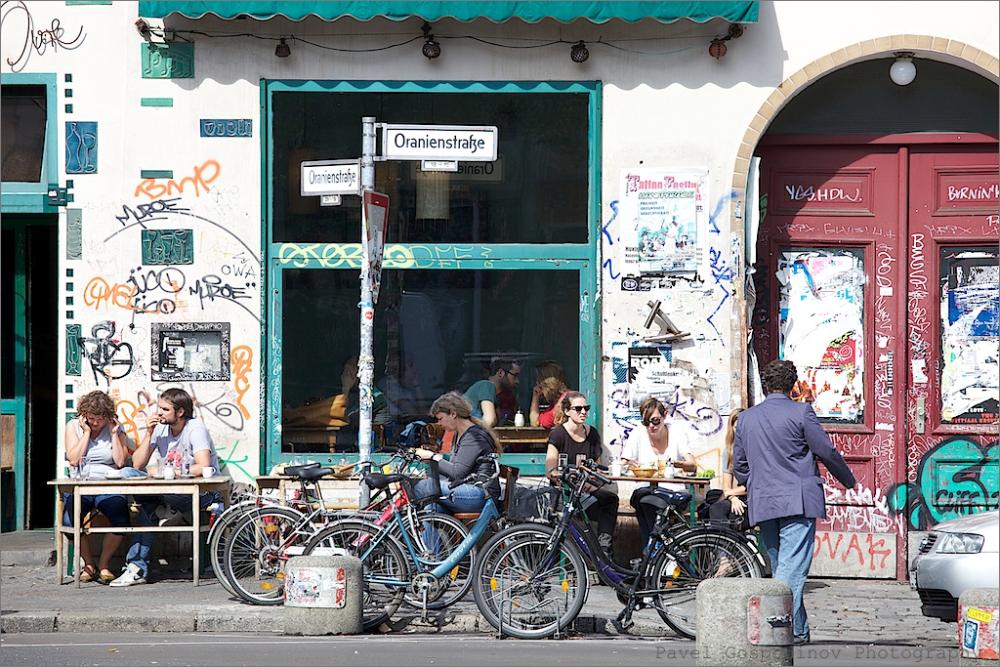 City and Studio
Berlin, Germany
2 July – 3 August 2017
Deadline: 21 April 2017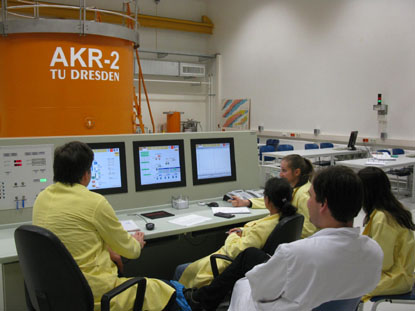 Nuclear Reactor Physics Practicum
Dresden, Germany
19 June – 2 July 2017
Deadline: 30 April 2017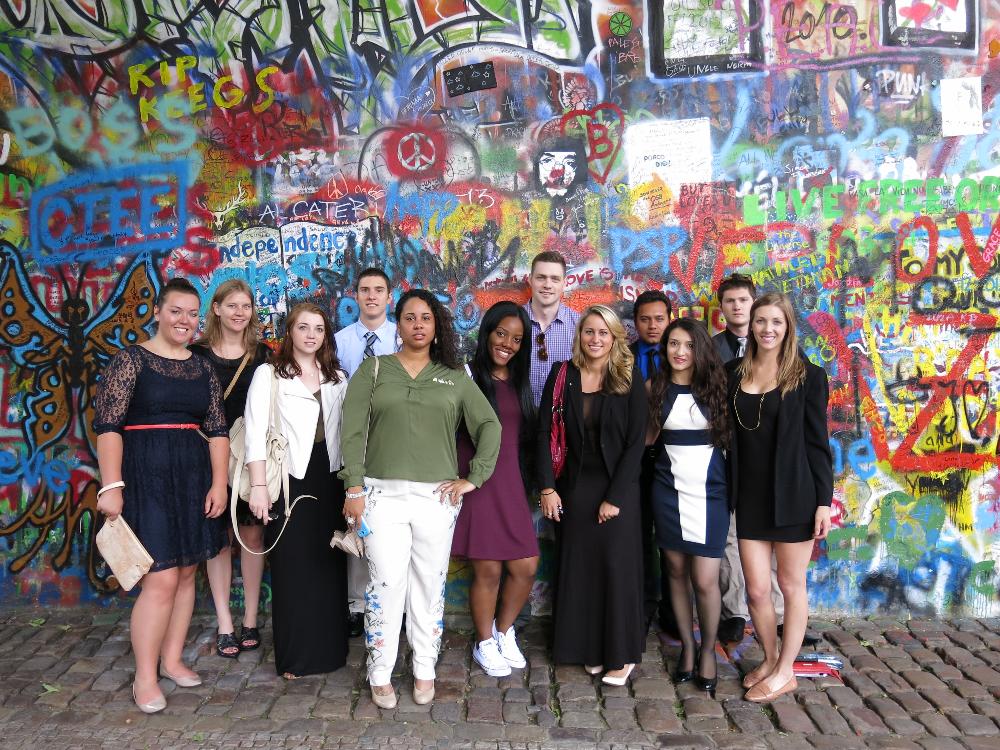 International Consulting Program
Athens, Greece; Cordoba, Spain; Guadalajara, Mexico; Prague, Czech Republic; or Rabat, Morocco
On Campus Dates: 21 May – 11 June 2018
Travel Dates: 15 June – 30 June 2018 (Cordoba, Guadalajara, London, and Prague) and 12 June – 29 June 2018 (Athens)
Post Course Reflection Paper: 1 July – 10 July 2018
Rolling Admission (Open until full)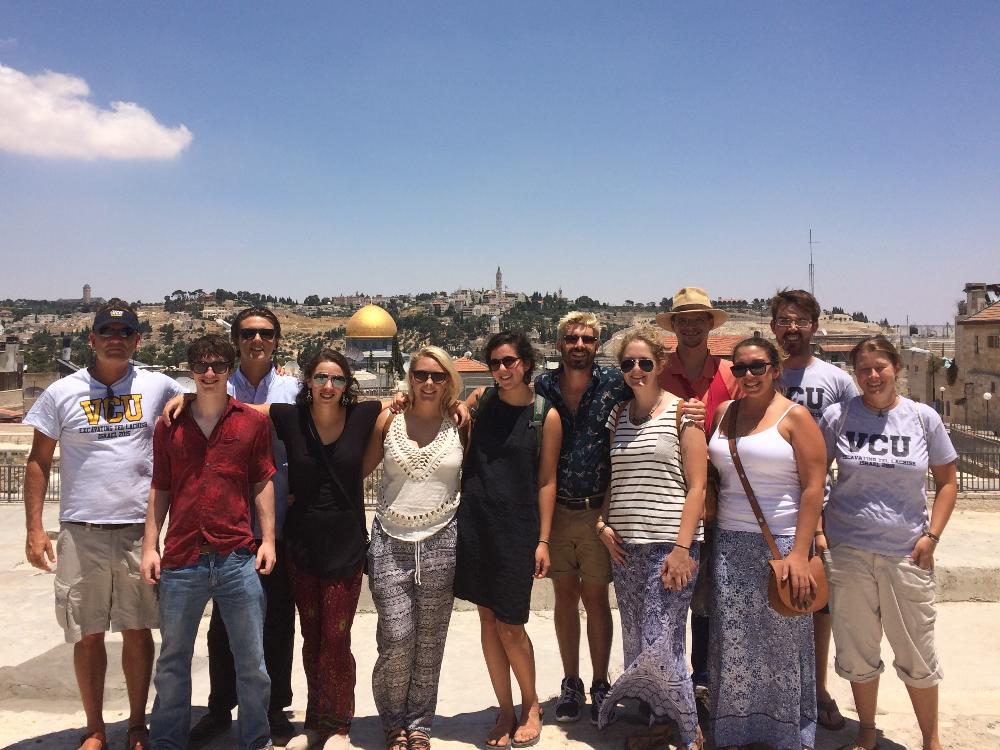 Excavating Khirbet Arai, Israel
Jerusalem, Israel
29 June – 21 July 2018
Deadline: 15 April 2018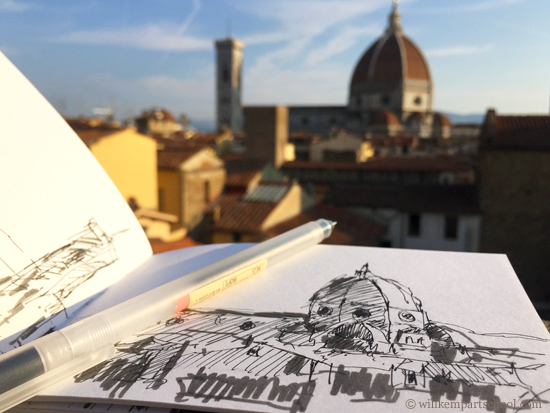 Italian Craft + Design
Florence, Italy
19 May – 17 June 2017
Deadline extended: 28 February 2017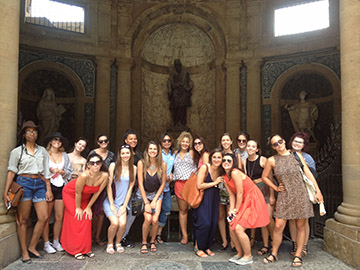 Fashion in Florence
Florence, Italy
25 June –26 July 2018
Deadline: 15 March 2018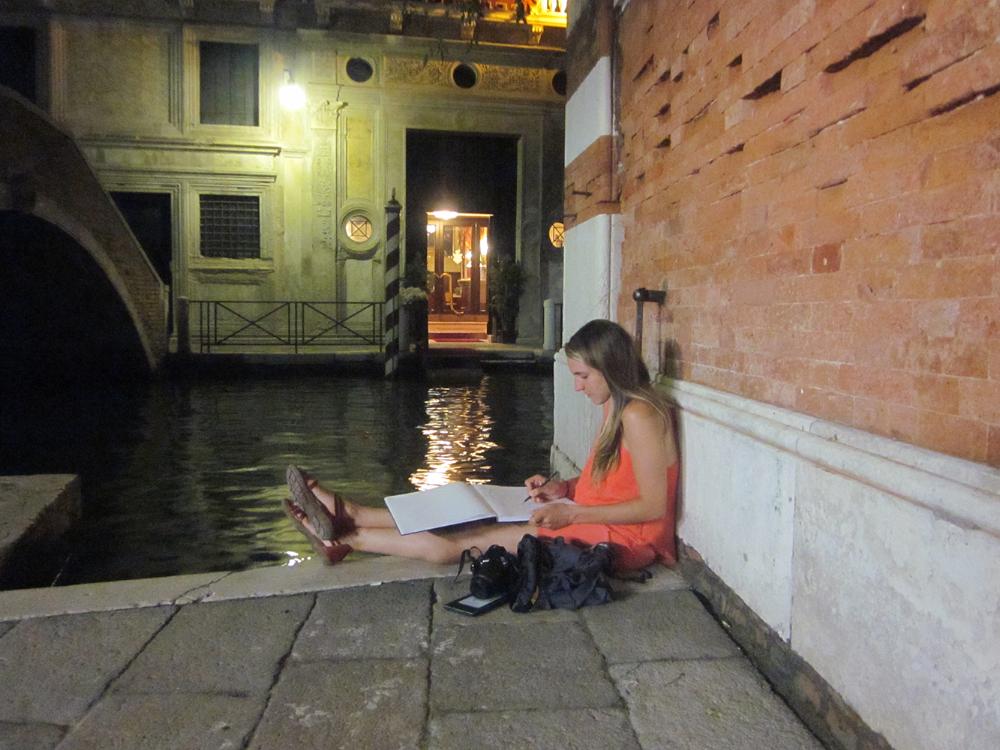 Florence Revealed
Florence, Italy
1 June – 30 June 2018
Deadline: 21 March 2018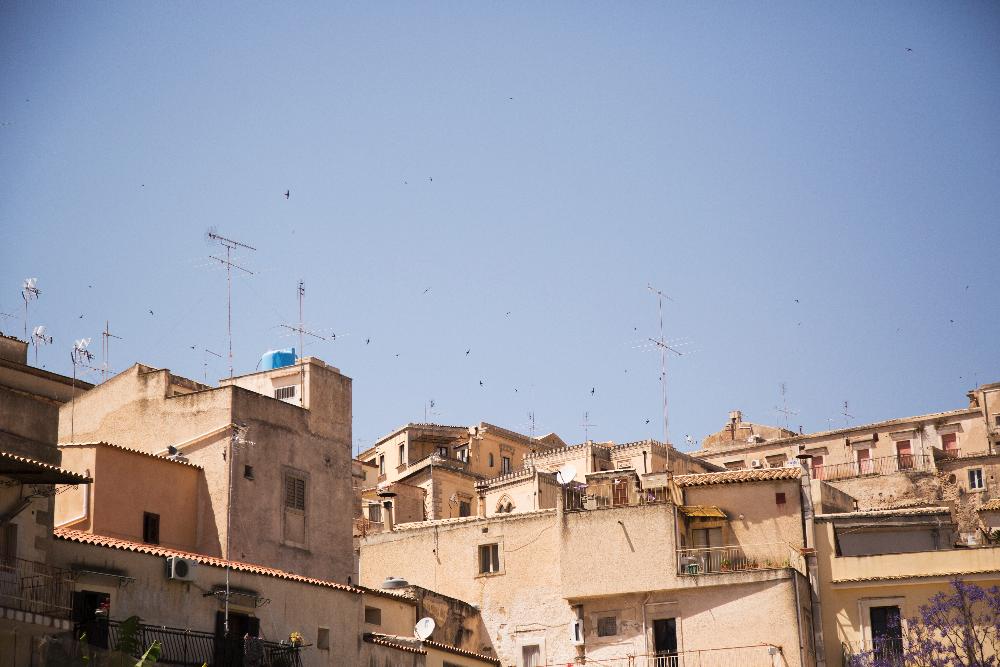 Graphic Design in context
Florence, Italy
21 May – 21 June 2018
Deadline: 1 March 2018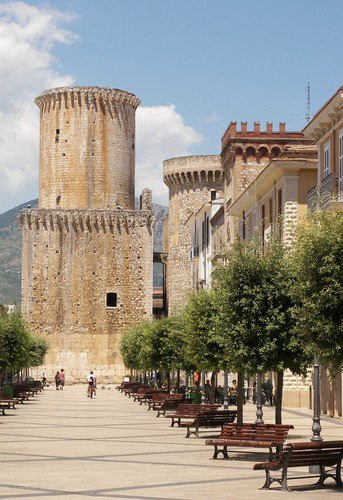 Italy: Discover Medicine in Italy
Fondi, Italy
17 June - 8 July 2017
Deadline: 15 April 2017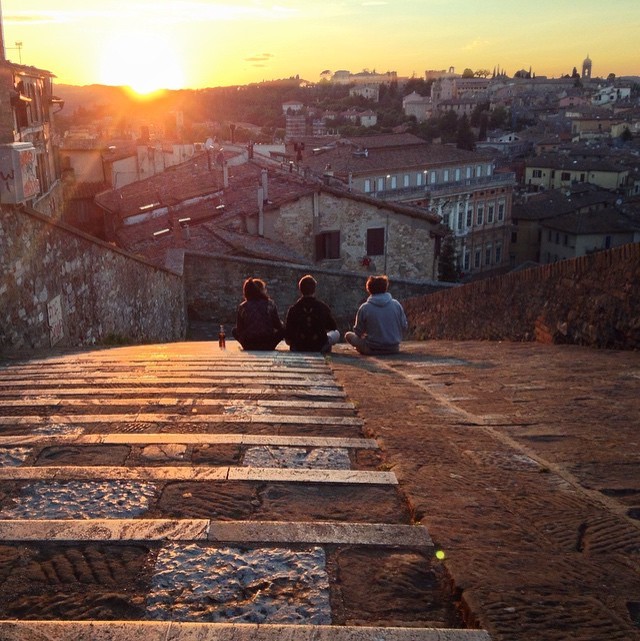 Italian Language and Culture in Perugia: A Taste of Italy
Perugia, Italy
30 June 2018 – 3 August 2018
Deadline: 15 April 2018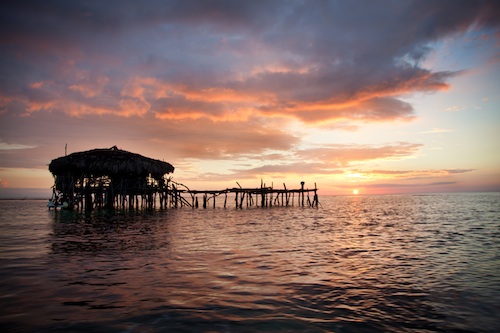 Jamaica: Community Health Promotion
Negril, Jamaica
6 June - 20 June 2018
Deadline: 1 February 2018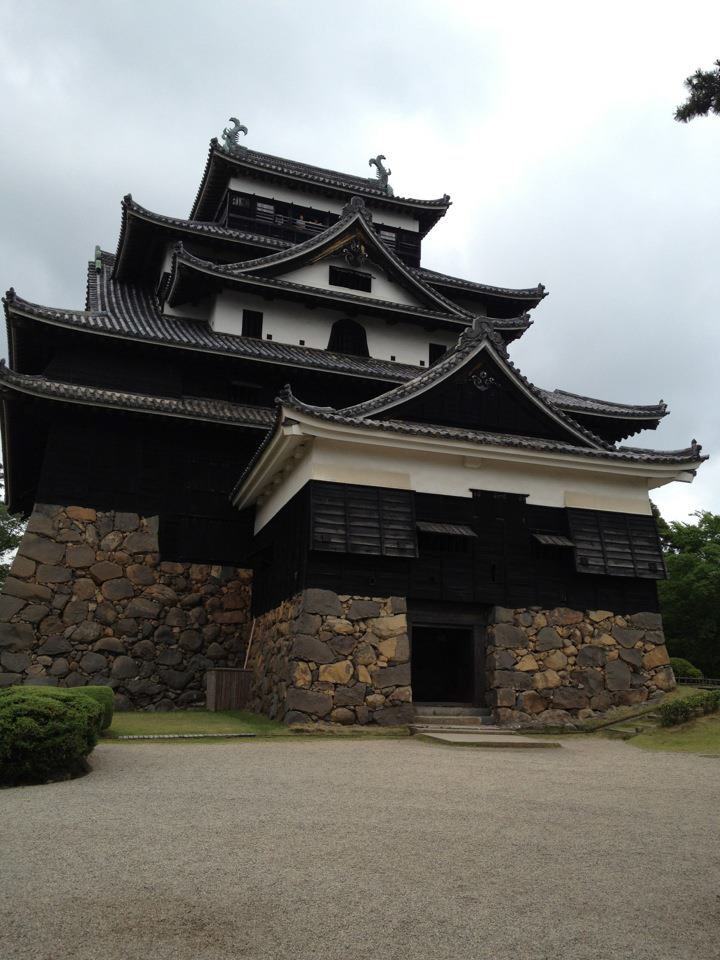 VCU Globe in Japan
Tokyo, Kyoto, Hiroshima, and Matsue, Japan
5 July - 27 July 2018
Deadline: 15 April 2018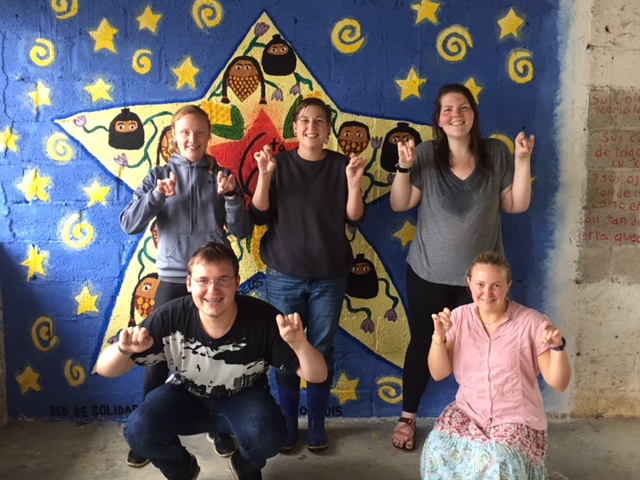 Global Scholar/Activist Spaces: GSWS in Chiapas, Mexico
Chiapas, Mexico
4 June –2 July 2017
Deadline extended: 17 March 2017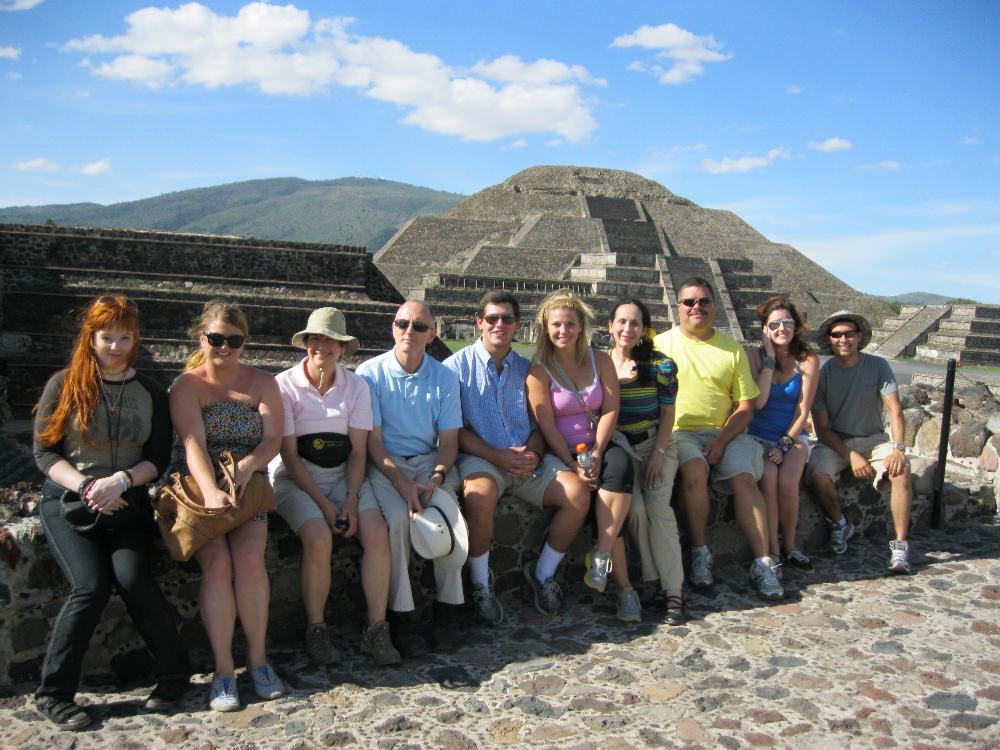 Mexico: Spanish Language in Cuernavaca
Cuernavaca, Mexico
22 June - 21 July 2018
Deadline: 15 April 2018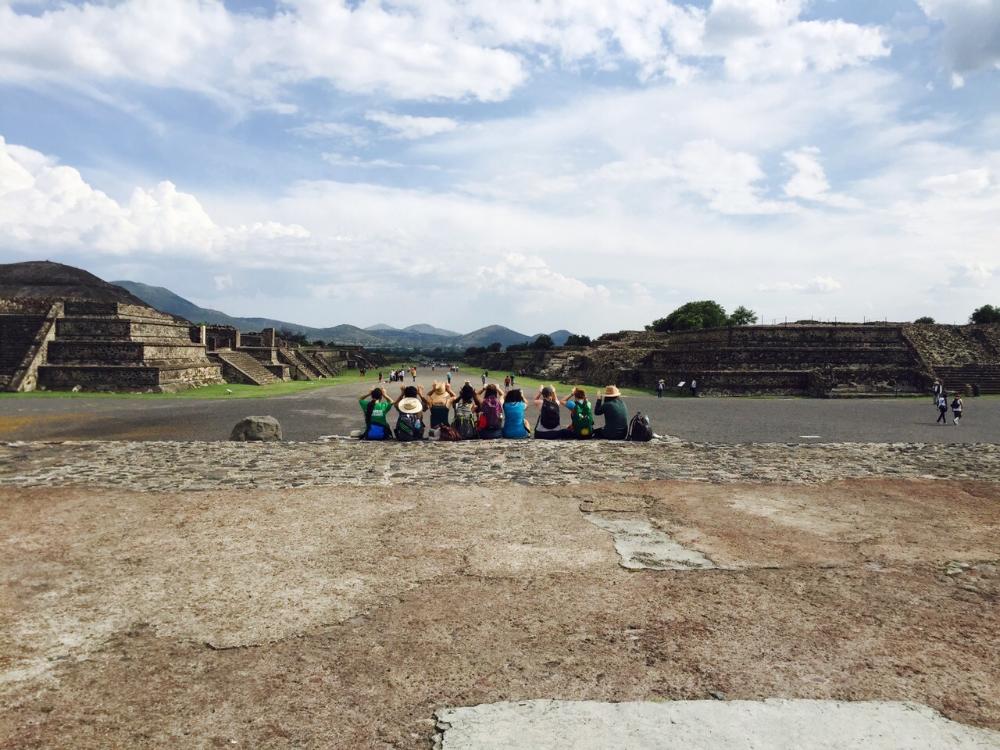 VCU Globe Service-Learning in Mexico
Mexico City and Oaxaca, Mexico
27 May - 2 July 2018
Deadline: 15 March 2018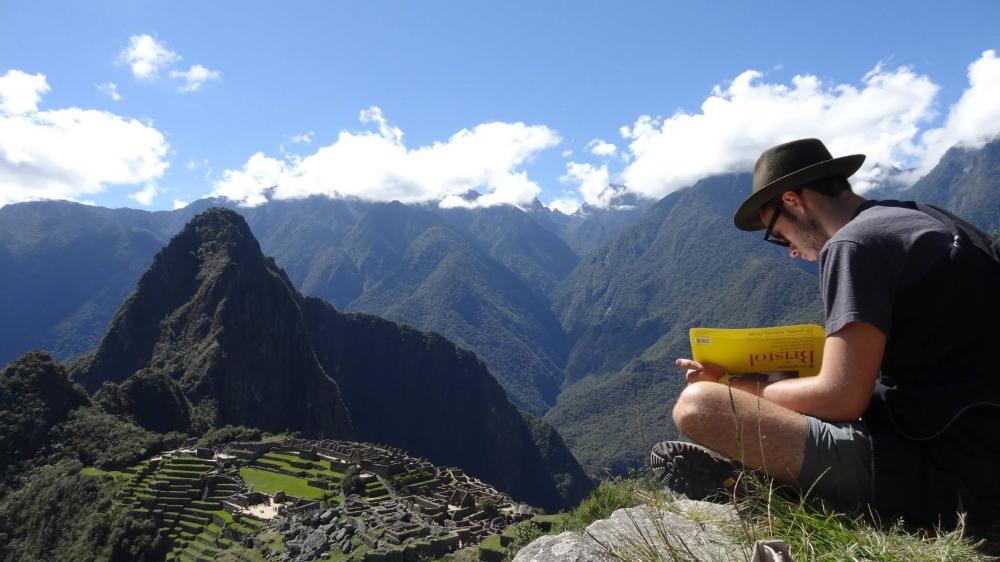 Visual Arts and Art History in the Andes of Peru
Lima and Cusco, Peru
25 May – 16 June 2017
Deadline: 15 March 2017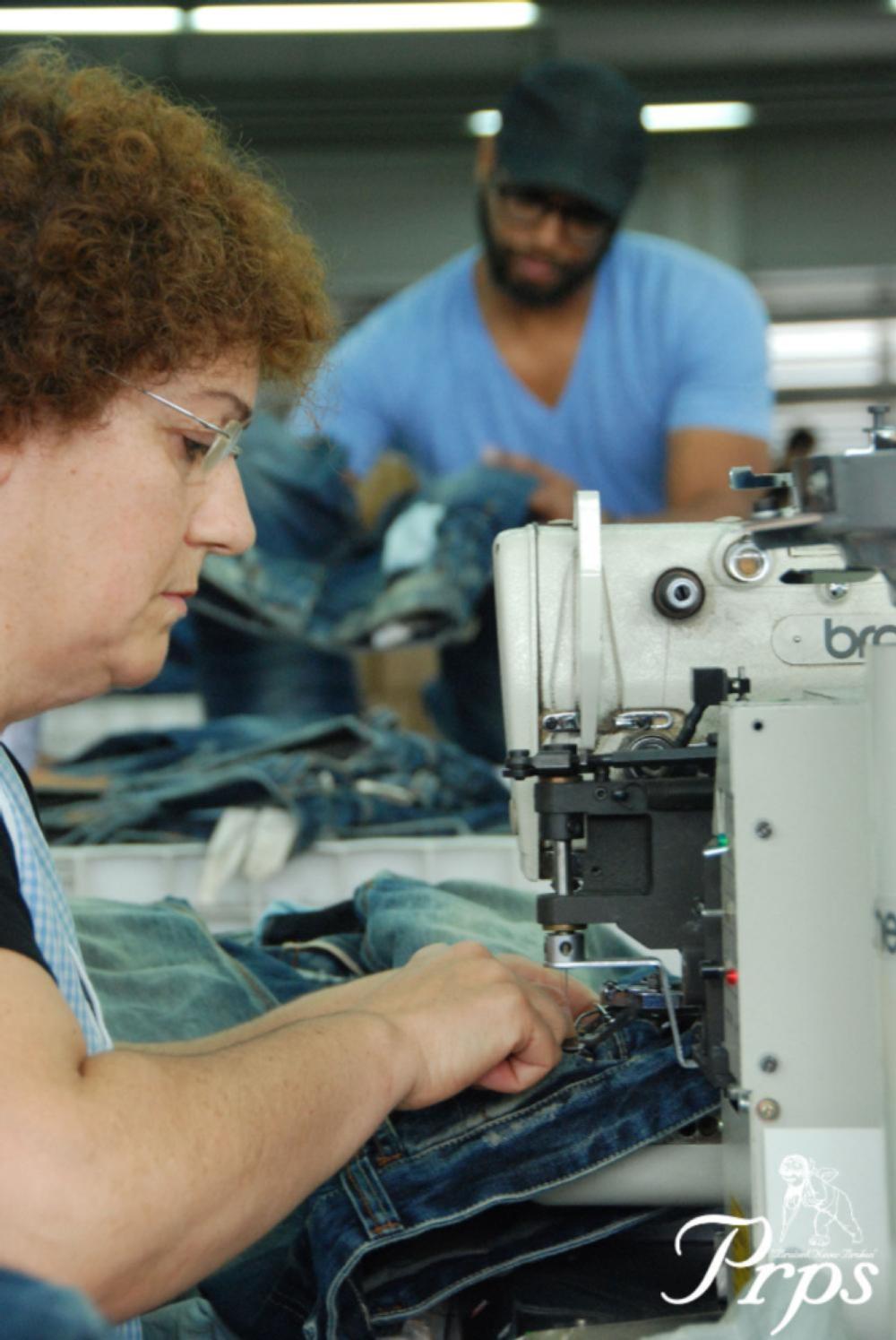 VCUarts Jeanology
New York City, New York, and Guimarães, Portugal
On Campus: 5 June – 16 June 2017
New York City: 18 June – 24 June 2017
Guimarães, Portugal: 26 June – 2 July 2017
Deadline: 29 April 2017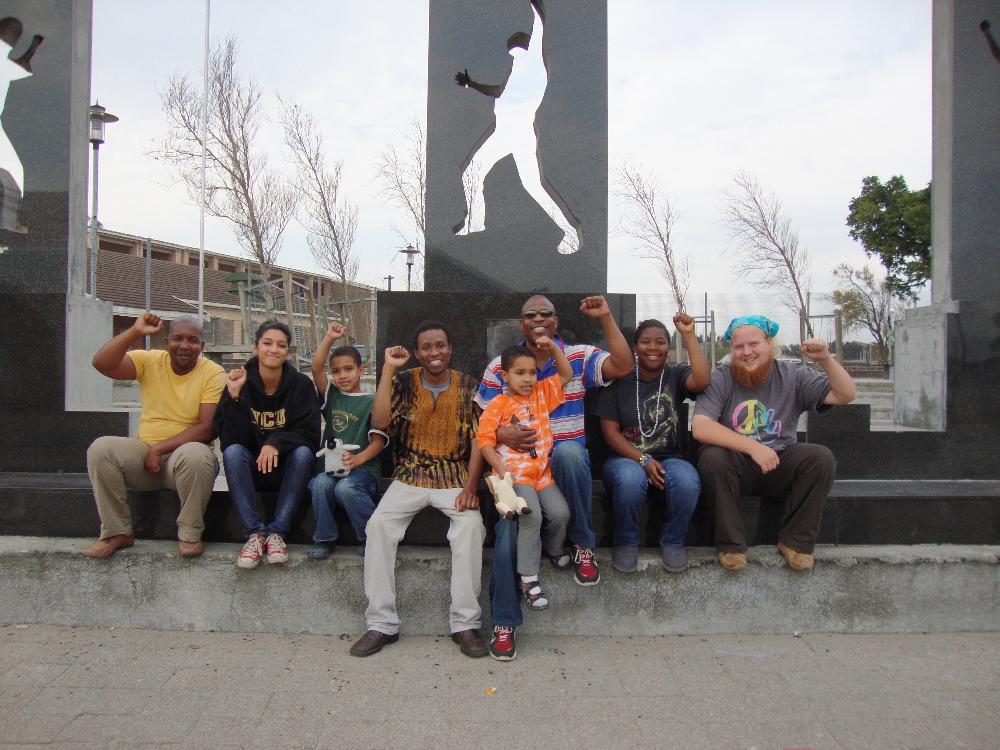 Contemporary Social Challenges in Rural Communities
Durban and Johannesburg, South Africa
4 July – 31 July 2018
Deadline: 1 April 2018



South Africa: Paleoanthropology and the Legacy of Human Evolution
Johannesburg and Cape Town, South Africa
18 June – 15 July 2018
Deadline: 1 March 2018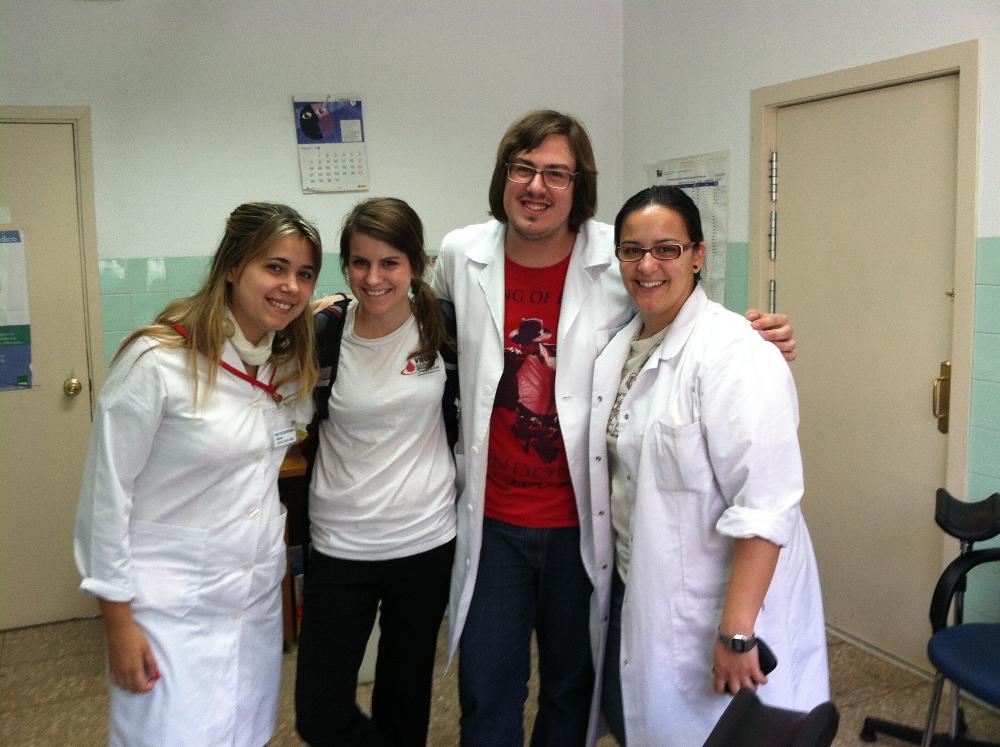 Nursing in Spain
Córdoba, Spain
5 June - 25 June 2017
Deadline: 19 March 2017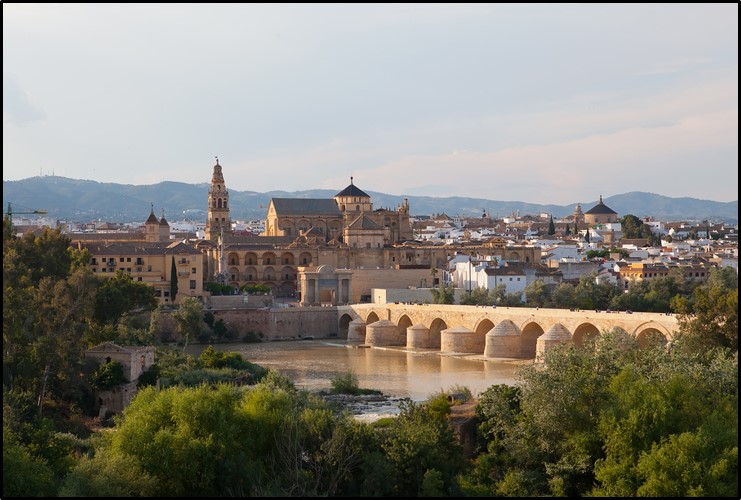 Sustainable Urban and Regional Development in Spain
Córdoba and Madrid, Spain
3 June - 18 June 2017
Deadline: 1 April 2017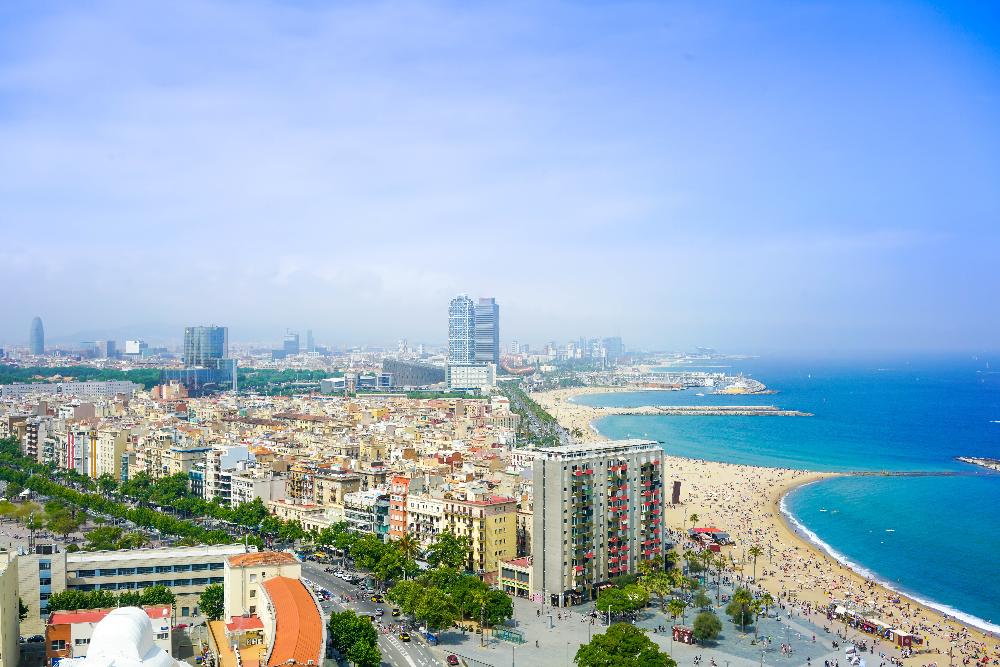 Robotics Engineering in Barcelona
Barcelona, Spain
1 July – 28 July 2017
Deadline: 17 March 2017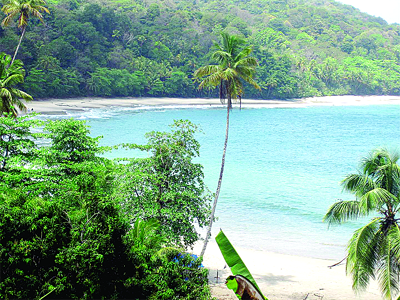 Trinidad and Tobago: Strategic PR in the Global Environment
Port of Spain & Matelot, Trinidad and Tobago
17 June - 26 June 2018
Deadline: 15 March 2018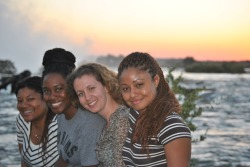 Zambia: Youth Mental Health Study and Service Learning Abroad
Lusaka and Livingstone, Zambia
16 June - 1 July 2017
Deadline: 14 April 2017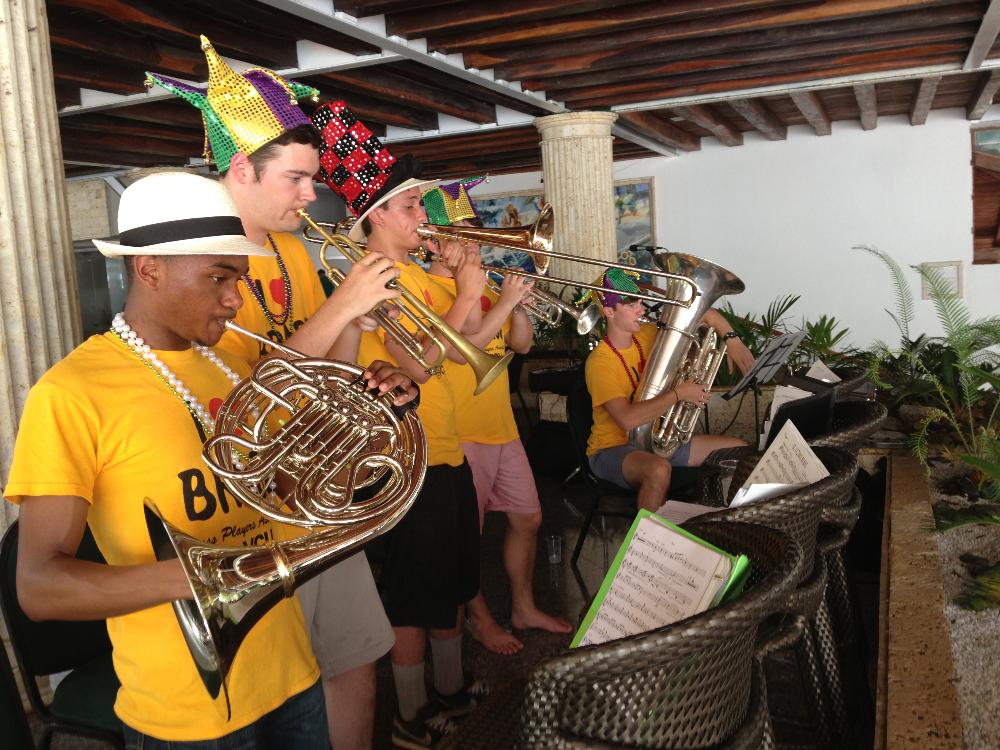 International Chamber Music: Colombia
Cartagena, Colombia
17 May 2017 – 24 May 2017
Deadline: 1 March 2017