Education Abroad
Home
> VCU Faculty-led Programs
2014 Faculty-led Programs Abroad

If you have already started an application to a faculty-led program and want to finish the application, you should click the "Login" (VCU students only) button at the top right hand corner of this page. Non-VCU students should click on the "Non-VCU Login" button.

Click
here
to sort programs in alphabetical order by country, city, region, or program name. Instructions for applying to a faculty-led program are provided in the
VCU Faculty-led Programs.pdf
document.
Access the
list of courses for all faculty-led programs
.
Access the
Financial Aid Form.pdf.
View the list of
service-learning programs
.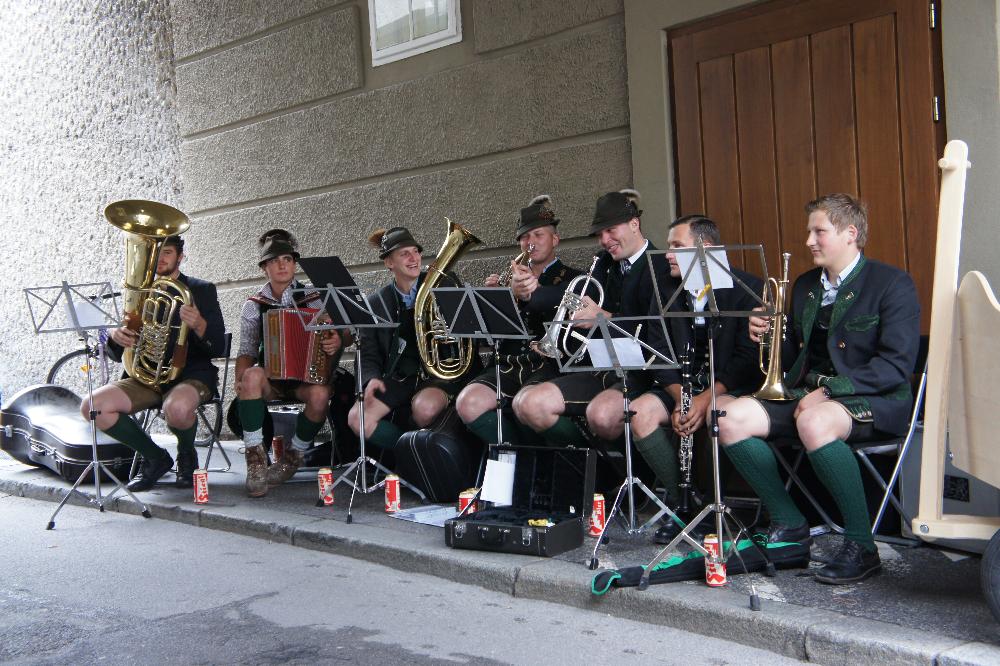 Language and Culture in Vienna
Vienna, Austria
4 July - 5 August 2014
Deadline: 1 March 2014
Program Full
Atlantic History and Culture
Bridgetown, Barbados
16 July - 12 August 2014
Deadline: 28 May 2014
Program Full
Community Engagement in Belize
Belize City, Belize
19 July - 2 August 2014
Deadline: Early January
Program Full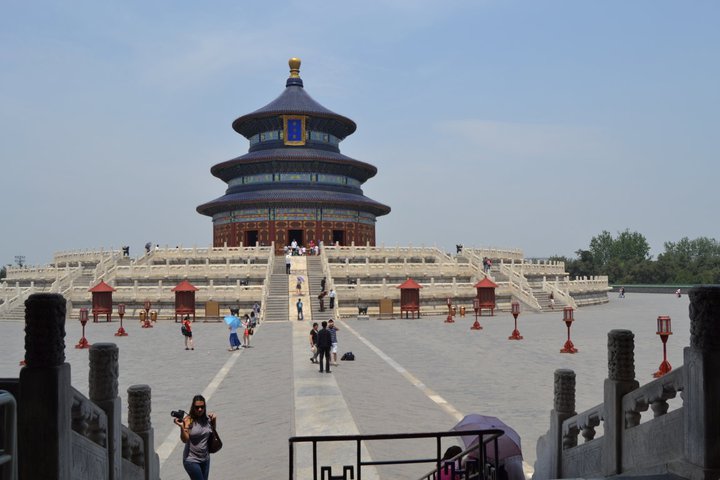 Public Relations and Journalism
Beijing, Shanghai, Hong Kong, China
25 May 2014 - 7 June 2014
Deadline: 7 March 2014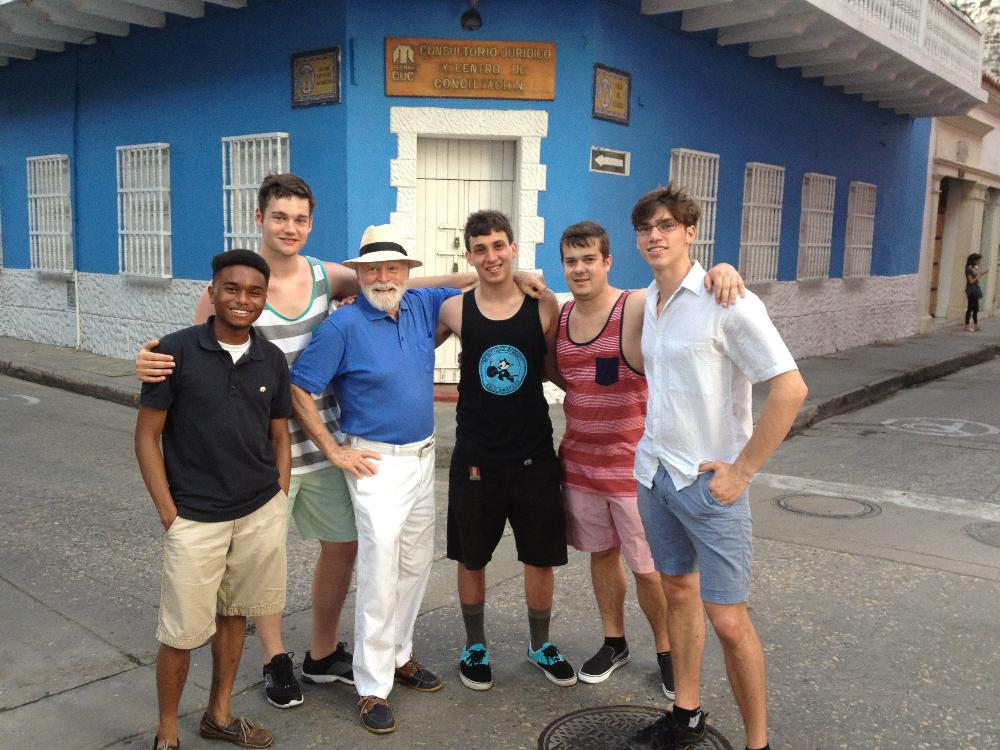 International Chamber Music Performance, Teaching & Service
Cartagena, Colombia
11 May - 18 May 2014
Deadline: 15 January 2014
Program Full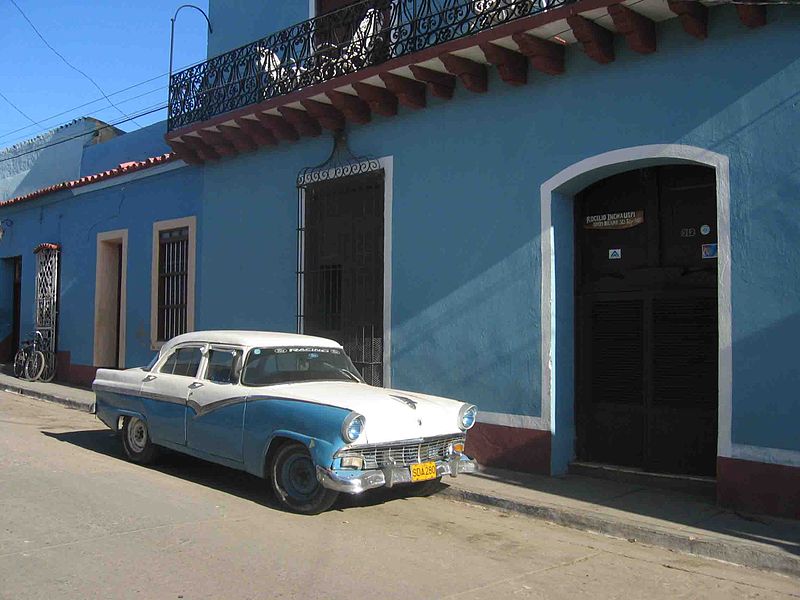 Adult Learning in Global Environments
Havana, Cuba
18 May - 25 May 2014
Deadline: 1 February 2014
Program Full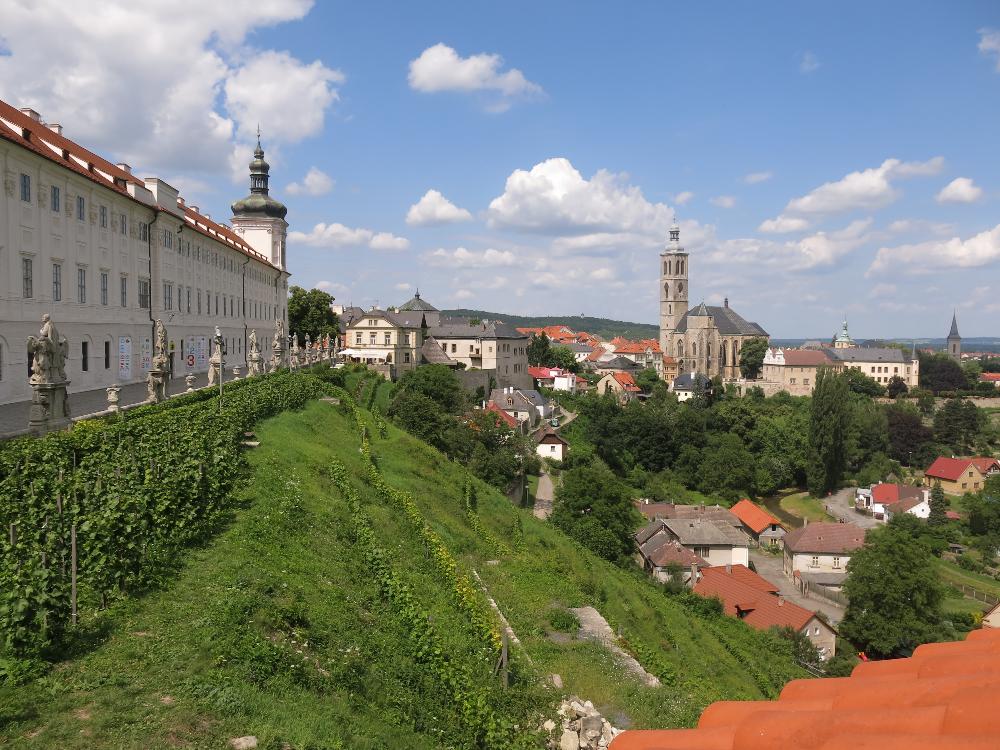 International Consulting Program
Cyprus, Czech Republic, Greece, or Spain
13 June - 27 June 2014 (except for Spain)
4 July - 18 July 2014 (Spain)
Deadline: Rolling Admission (Open until full)
Program Full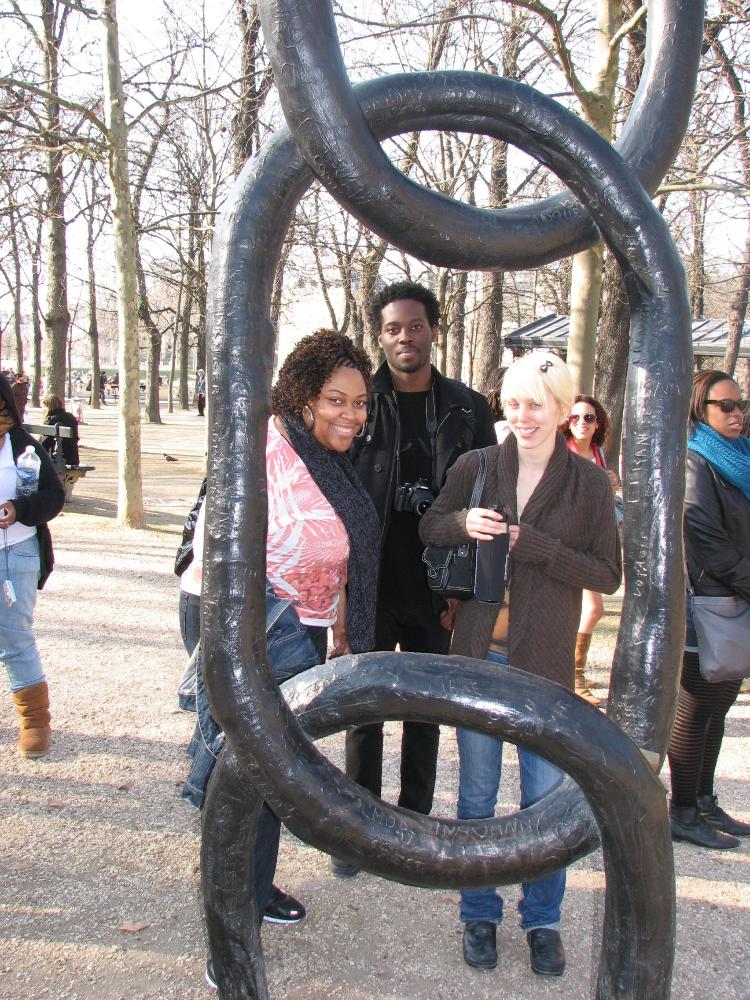 African Americans in Paris
Paris, France
9 March - 16 March 2014
Deadline: 8 December 2013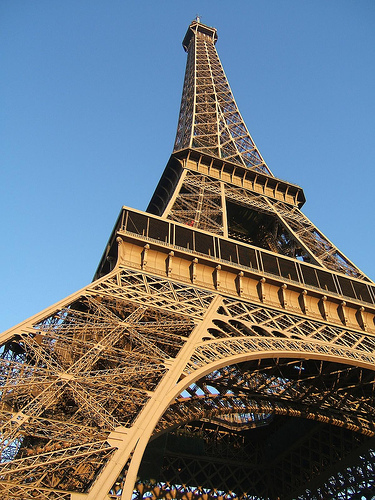 French Language and Culture
La Rochelle, France
23 June 2014 - 26 July 2014
Deadline: 31 March 2014
Program Full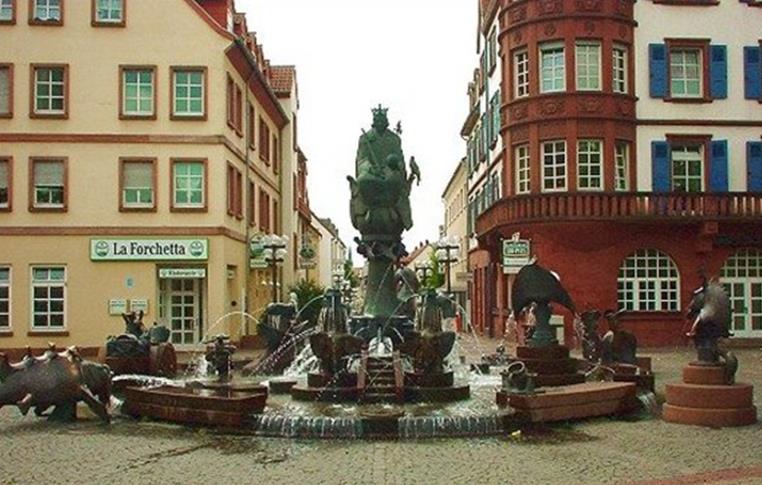 Transatlantic Development Seminar
Kaiserslautern, Germany
19 May - 24 May 2014
Deadline: 28 February 2014
Program Full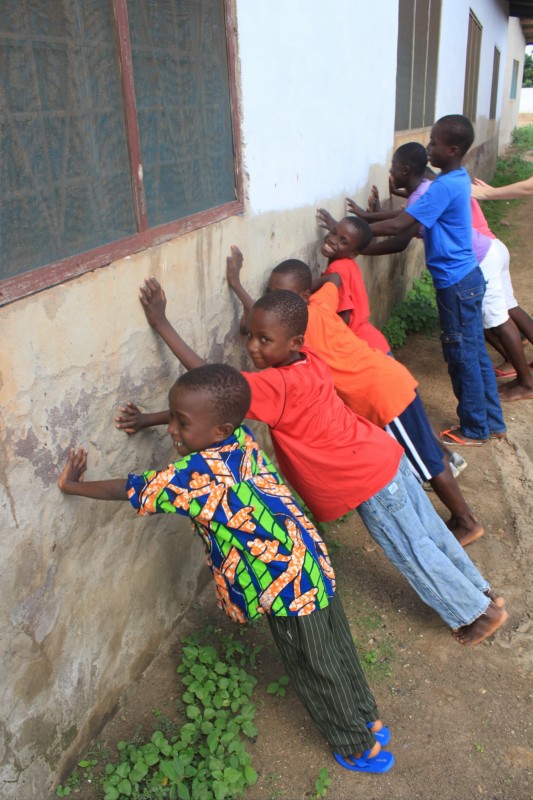 Child Development and Disability Culture
Accra, Ghana
18 May - 31 May 2014
Deadline: 27 December 2013
Program Full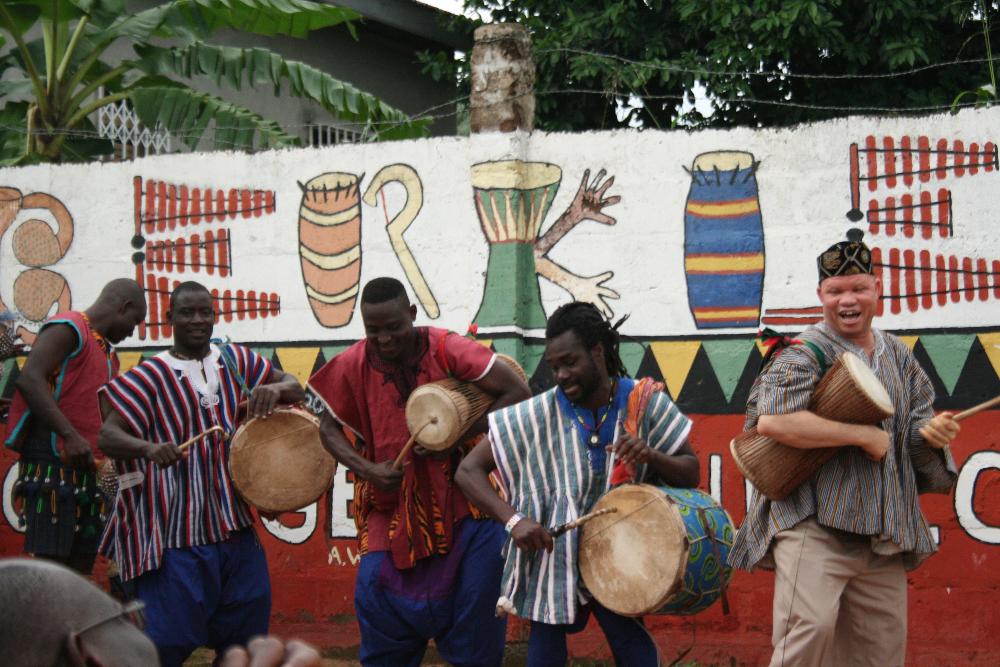 Music, Arts and Culture
Accra, Ghana
8 July - 23 July 2014
Deadline: 31 March 2014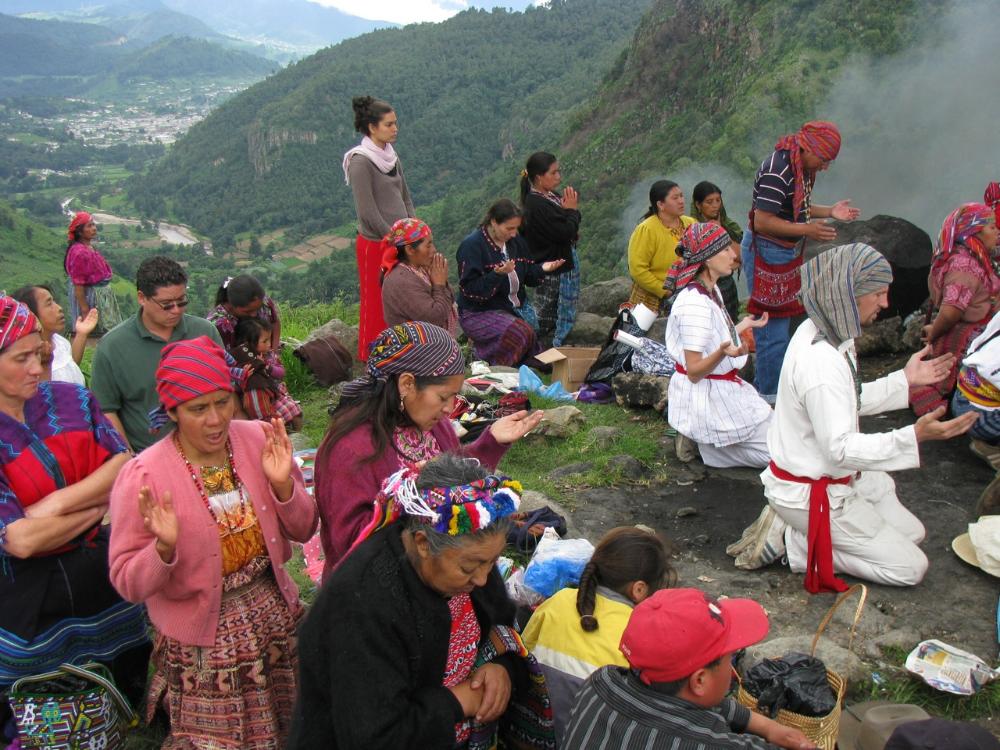 History and Ethnohistory
Quetzaltenango, Guatemala
25 June - 1 August 2014
Deadline: 25 March 2014
Program Full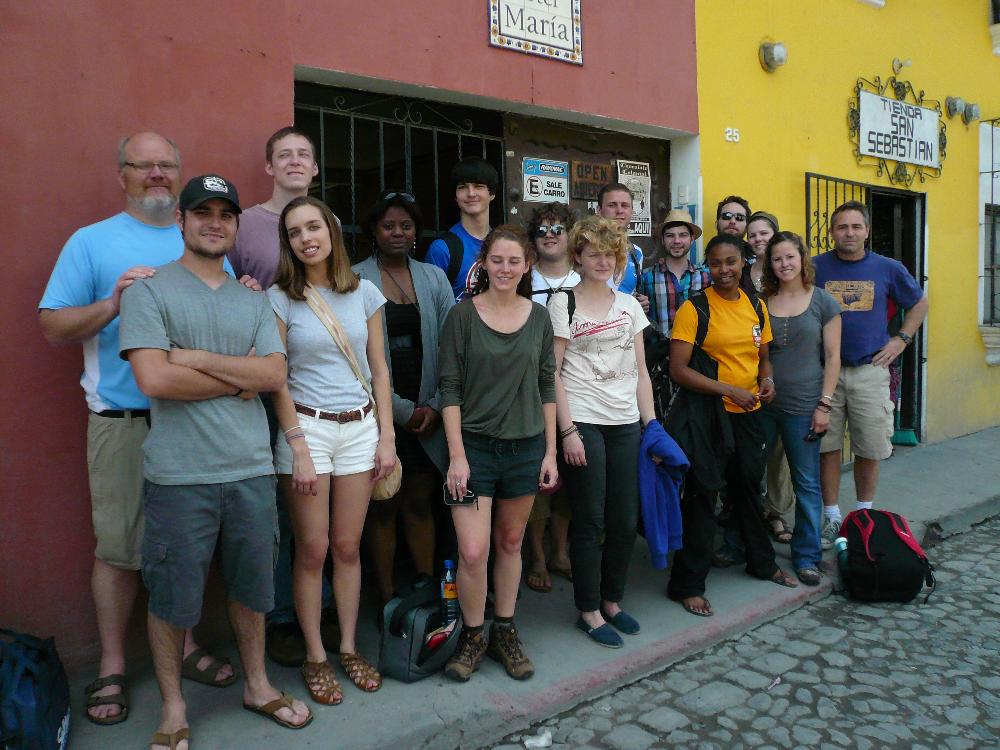 Rural Development for Socioeconomic & Ecological Resilience
Quetzaltenango, Guatemala
11 July 2014 - 19 July 2014
Deadline: 19 April 2014
Program Full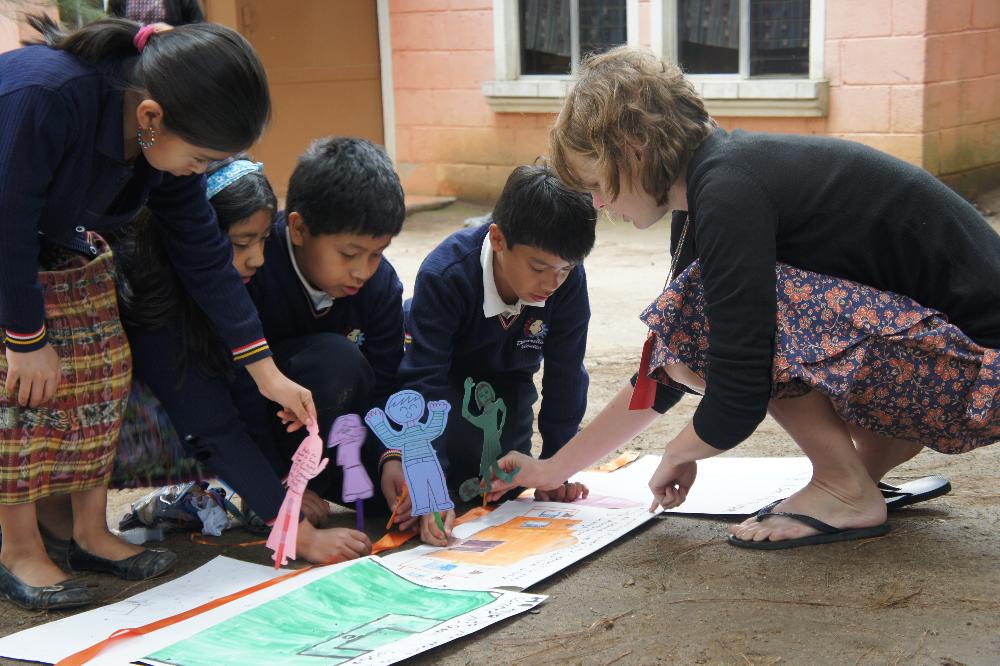 Arts Immersion
San Juan Comalapa and Antigua, Guatemala
24 May 2014 - 7 June 2014
Deadline 28 March 2014
Haiti Empowerment Program
Port-au-Prince, Haiti
7 June 2014 - 28 June 2014
Deadline: 25 March 2014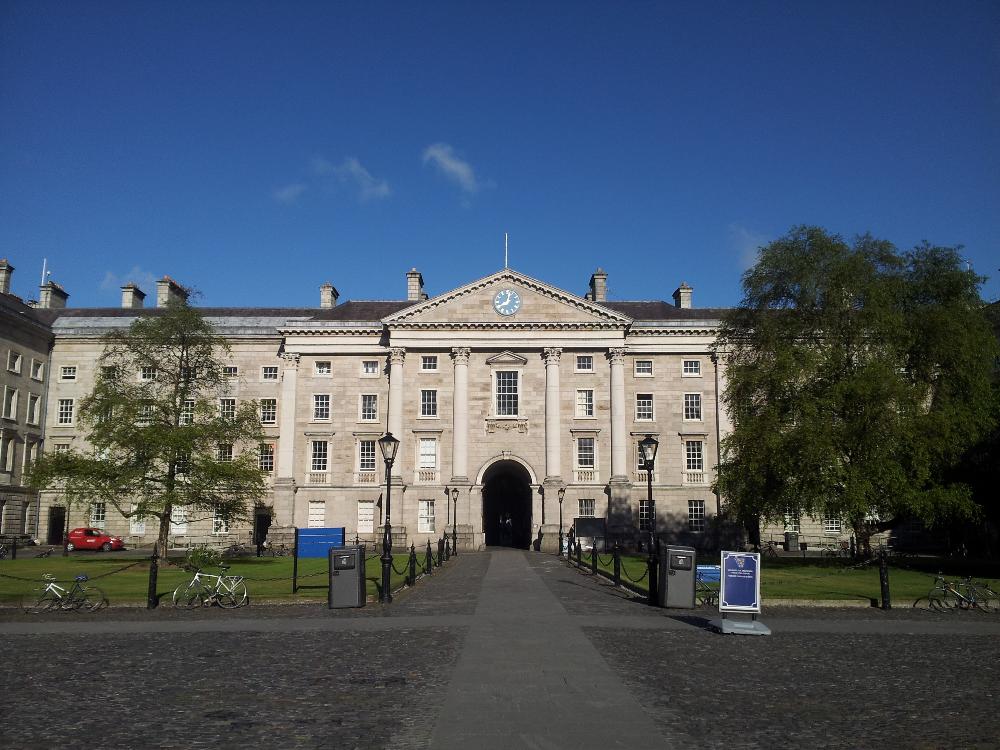 Media in Ireland
Dublin and Galway, Ireland
30 June 2014 - 14 July 2014
Deadline: 31 March 2014
Program Full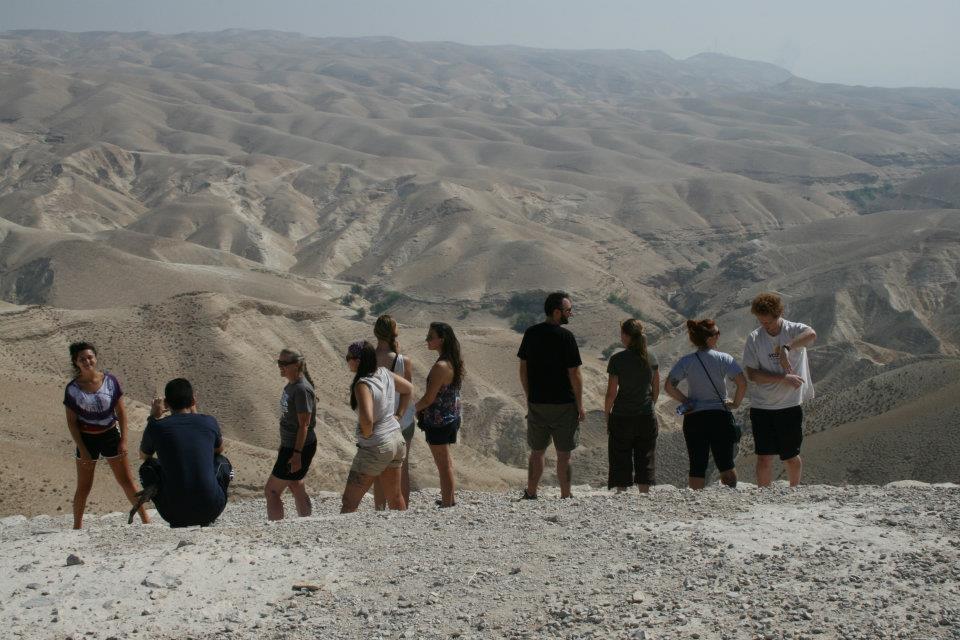 Excavating Tel Lachish, Israel
Jerusalem, Israel
29 June 2014 - 18 July 2014
Deadline: 20 April 2014
Program Full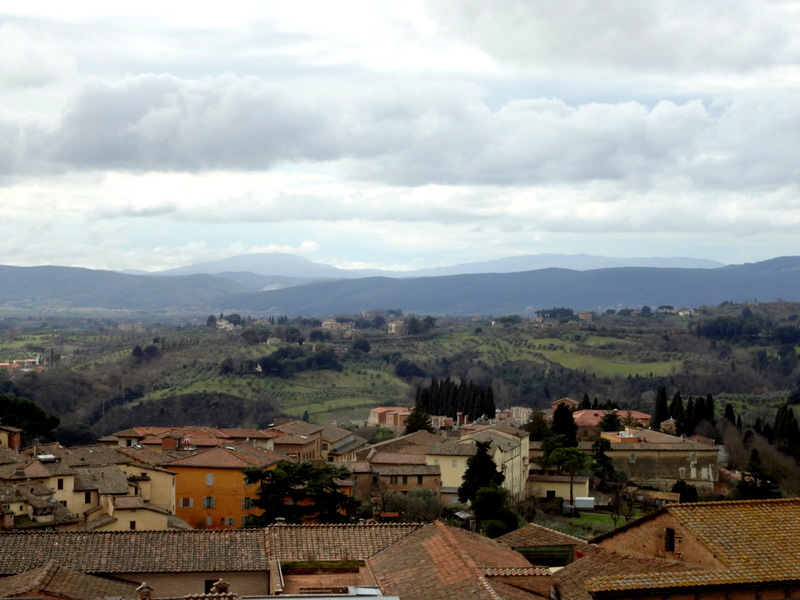 Early and Elementary Education
Florence, Italy
2 March - 15 March 2014
Deadline: 31 October 2013
Program Full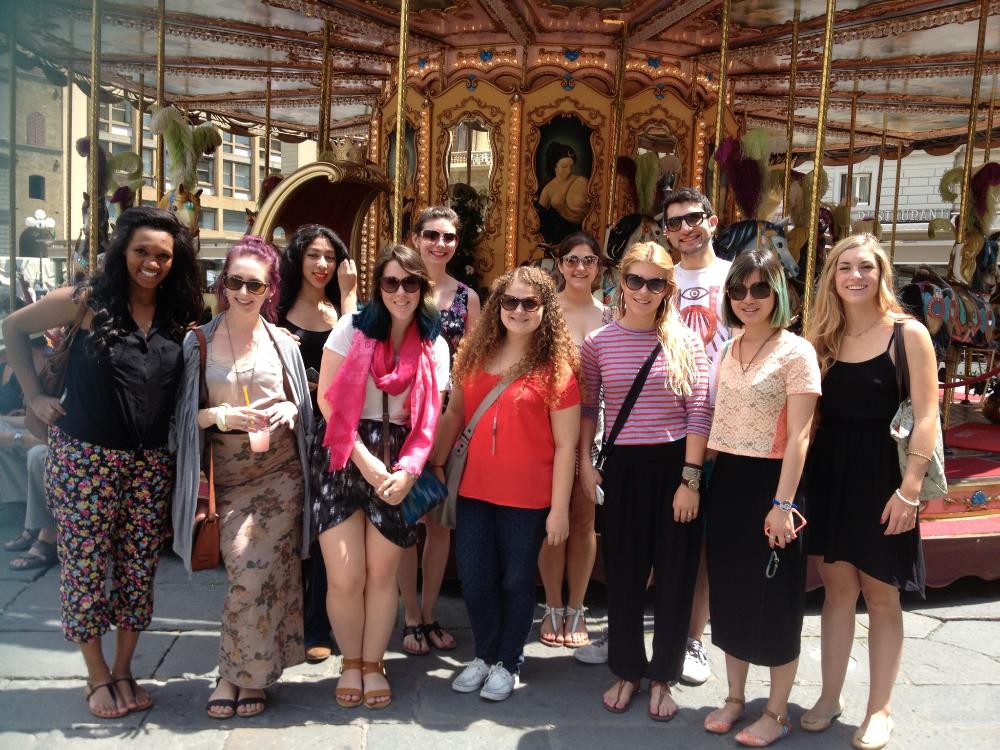 Fashion Design in Florence
Florence, Italy
Session I: 19 May 2014 - 18 June 2014
Session II: 19 June 2014 - 18 July 2014
Deadline: 21 March 2014
Program Full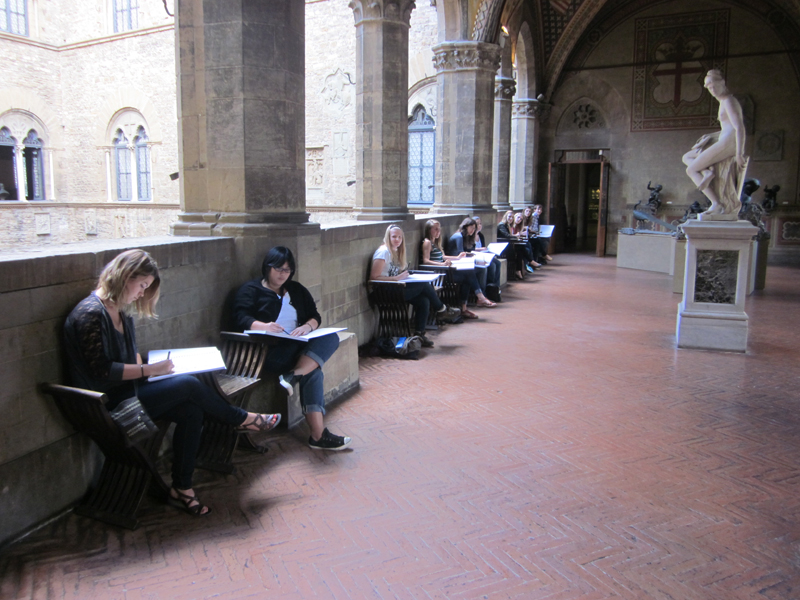 Florence Revealed
Florence, Italy
1 June - 30 June 2014
Deadline: 21 March 2014
Program Full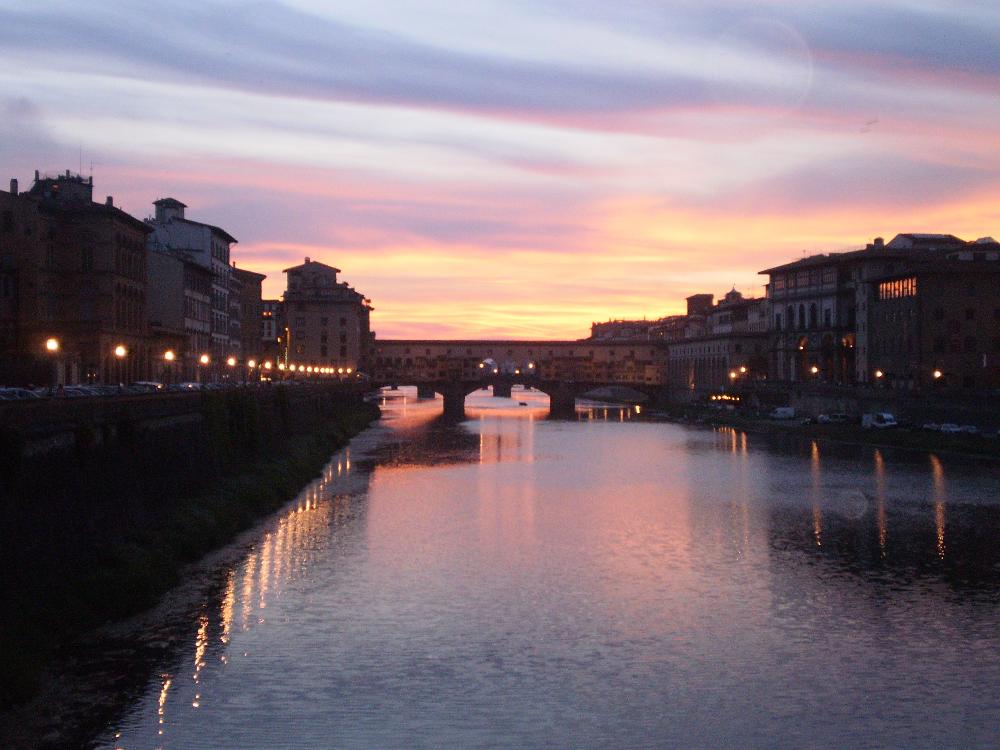 Graphic Design in Florence
Florence, Italy
19 May 2014 - 18 June 2014
Deadline: 21 March 2014
Program Full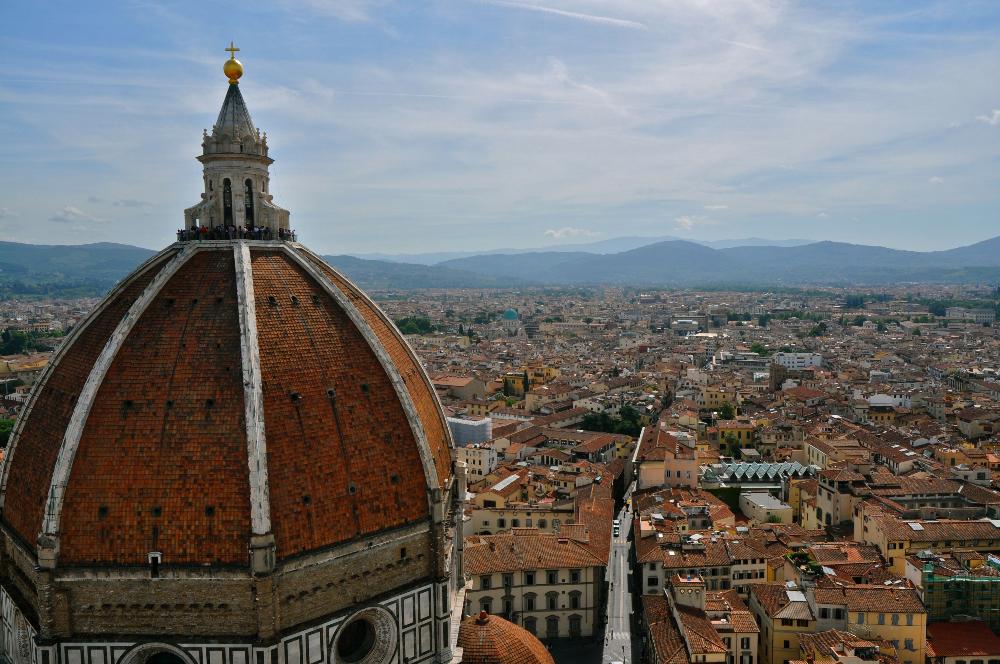 Interior Design in Florence
Florence, Italy
19 May 2014 - 18 June 2014
Deadline: 21 March 2014
Program Full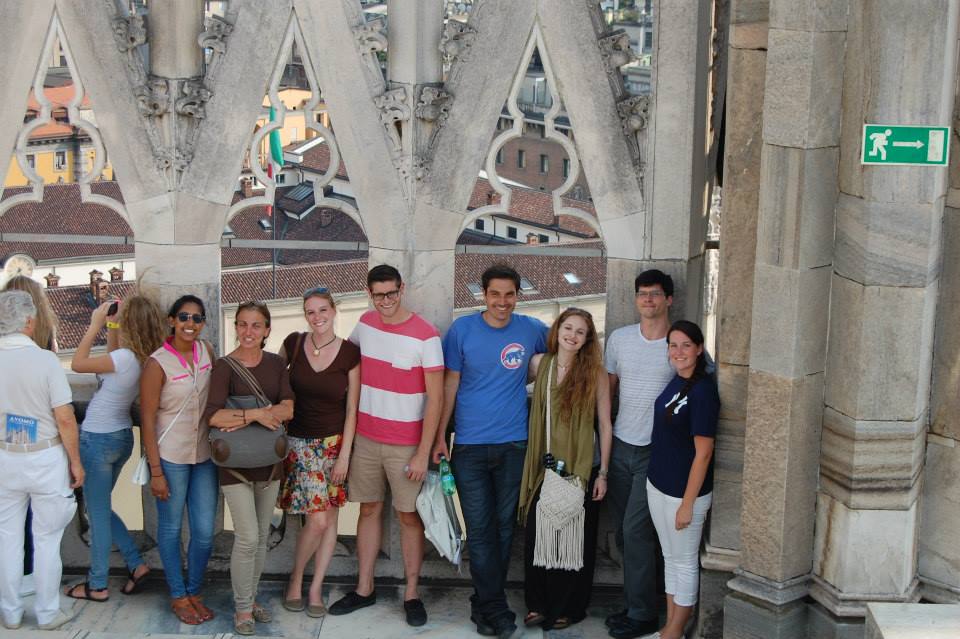 Italian Language and Culture
Perugia, Italy
29 June - 3 August 2014
Deadline: 28 March 2014
Program Full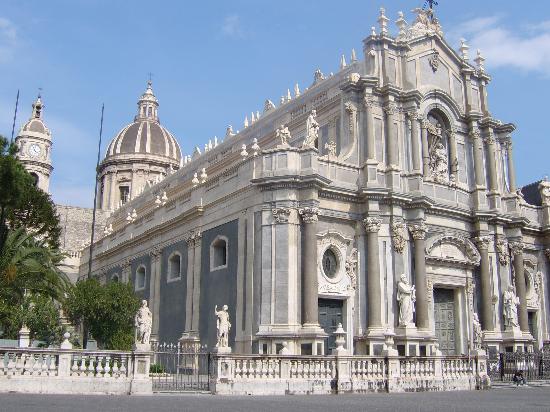 Cinema in Sicily
Noto and Taormina, Sicily
Module I: 13 May - 14 June 2014
Module II: 14 June - 27 June 2014
Deadline: 21 March 2014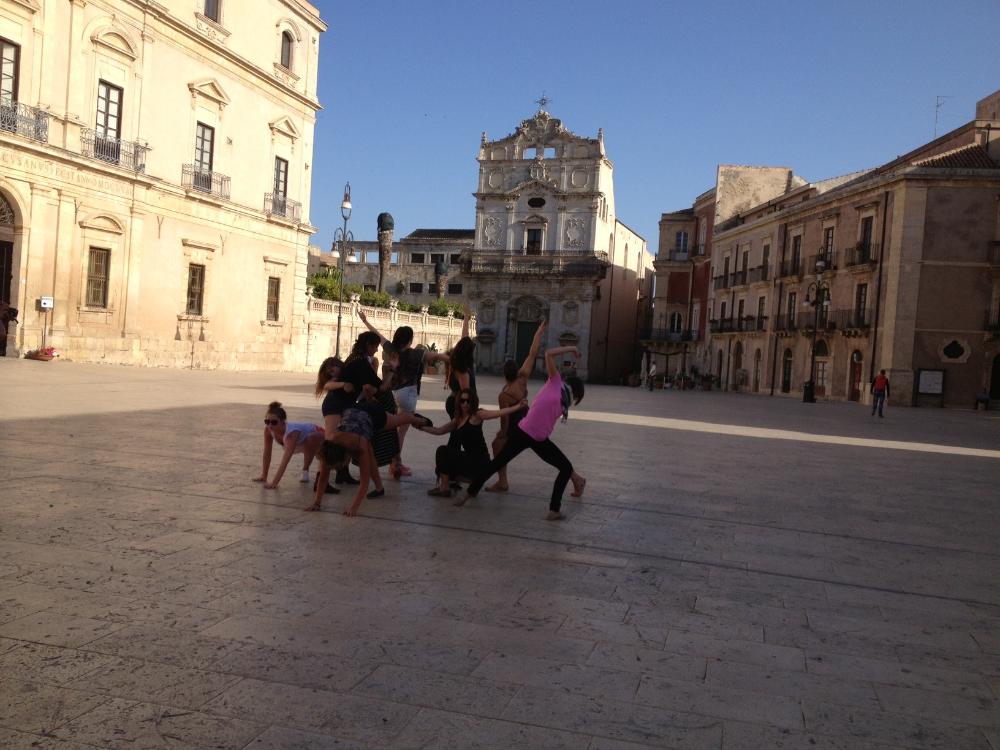 Dance in Sicily
Noto and Taormina, Italy
Module I: 13 May - 14 June 2014
Module II: 14 June - 27 June 2014
Deadline: 21 March 2014
Program Full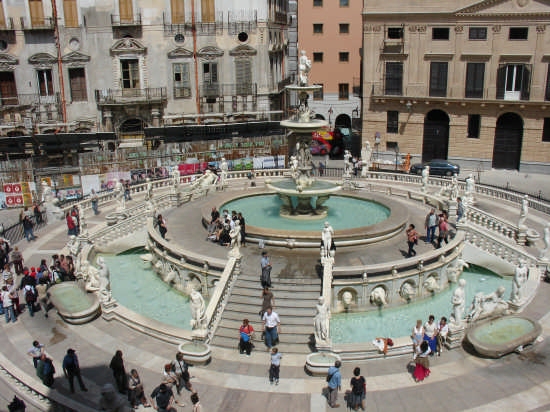 Photography in Sicily
Noto and Taormina, Italy
Module I: 13 May - 14 June 2014
Module II: 14 June - 27 June 2014
Deadline: 21 March 2014
Program Full
Taormina Film Festival
Taormina, Italy
14 June - 27 June 2014
Deadline: 7 March 2014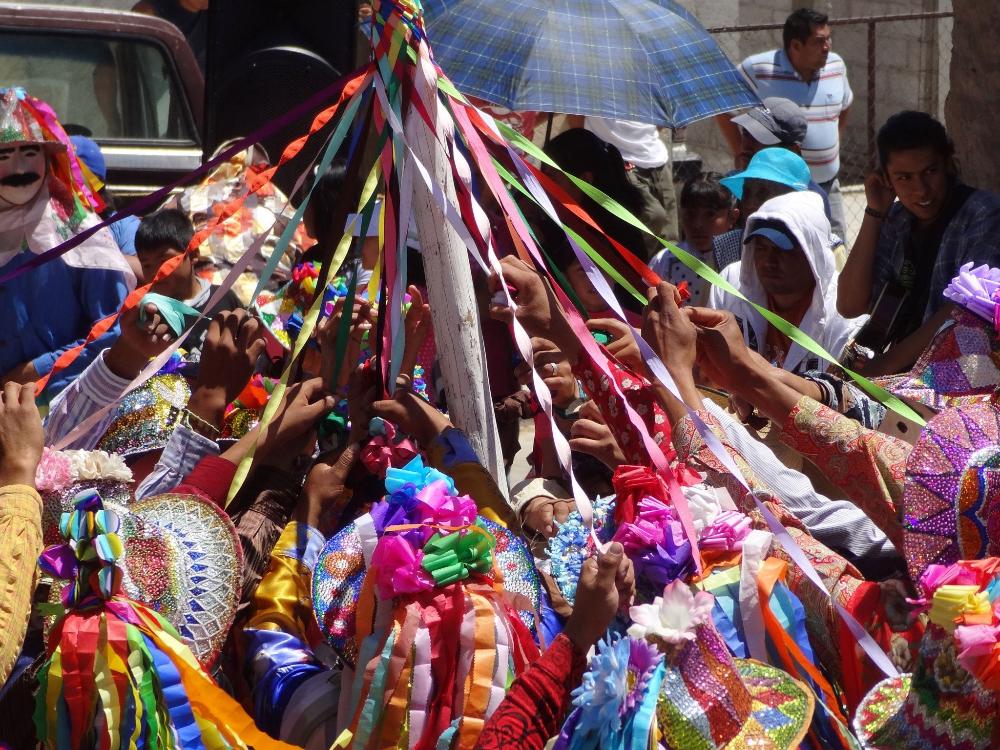 Global Scholar & Activist Spaces
Chiapas, Mexico
1 June - 30 June 2014
Deadline: 21 March 2014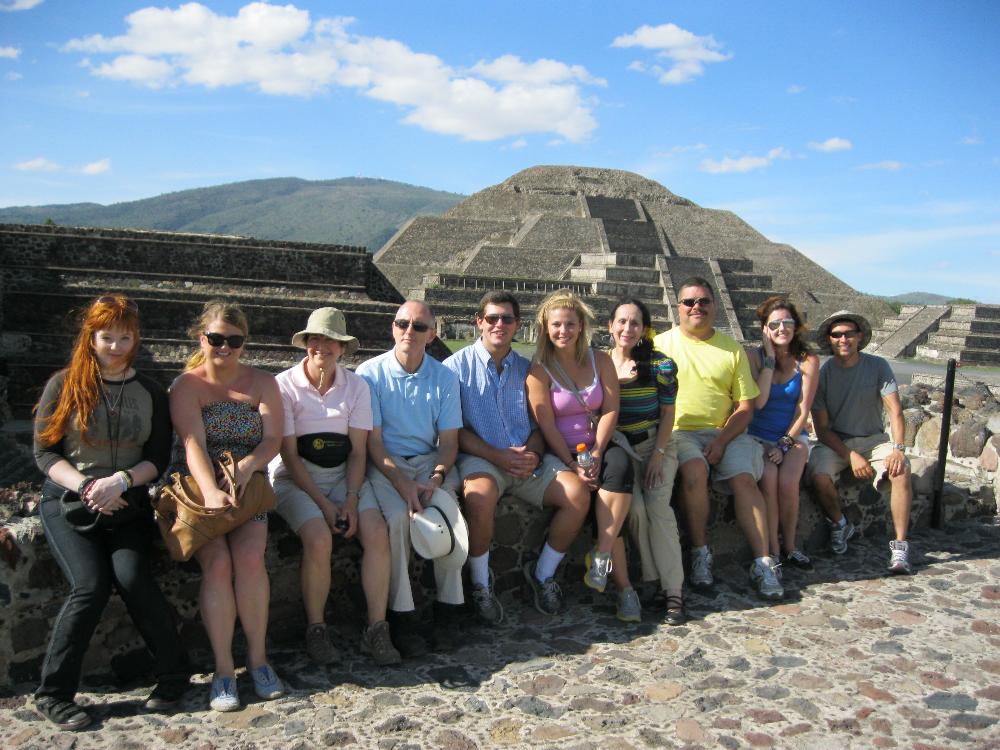 Spanish Language and Culture
Cuernavaca, Mexico
20 June - 19 July 2014
Deadline: 15 March 2014
Program Full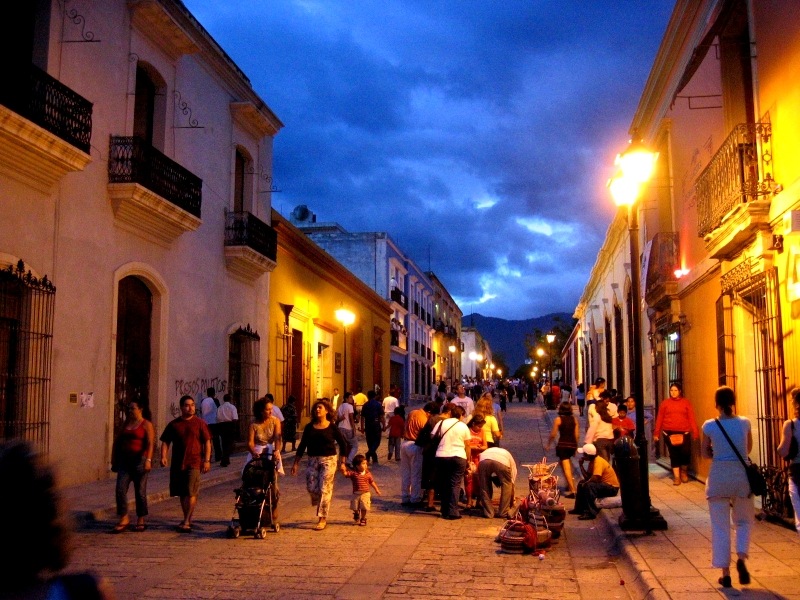 VCU GLOBE Service Learning in Mexico
Oaxaca, Mexico
16 May - 11 June 2014
Deadline: 14 March 2014
Program Full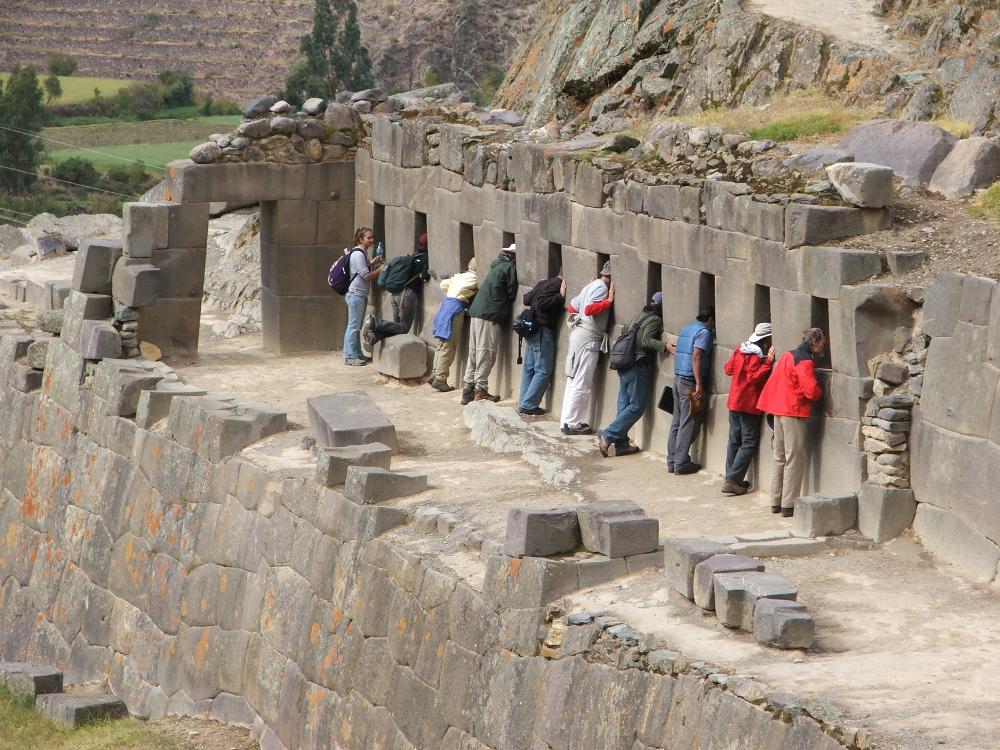 Visual Exploration of the Highlands
Lima, Cuzco and Ica, Peru
26 May - 19 June 2014
Deadline: 15 March 2014
Program Full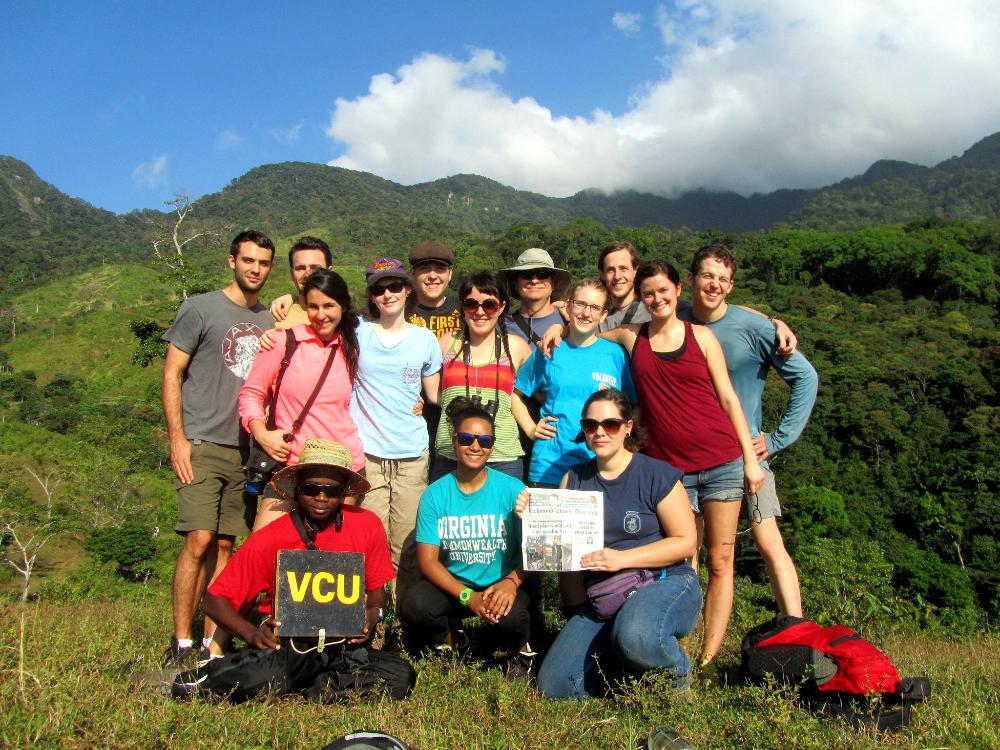 Panama Avian Field Ecology
Gamboa and Panama City, Panama
28 December 2013 - 10 January 2014
Deadline: 31 October 2013
Program Full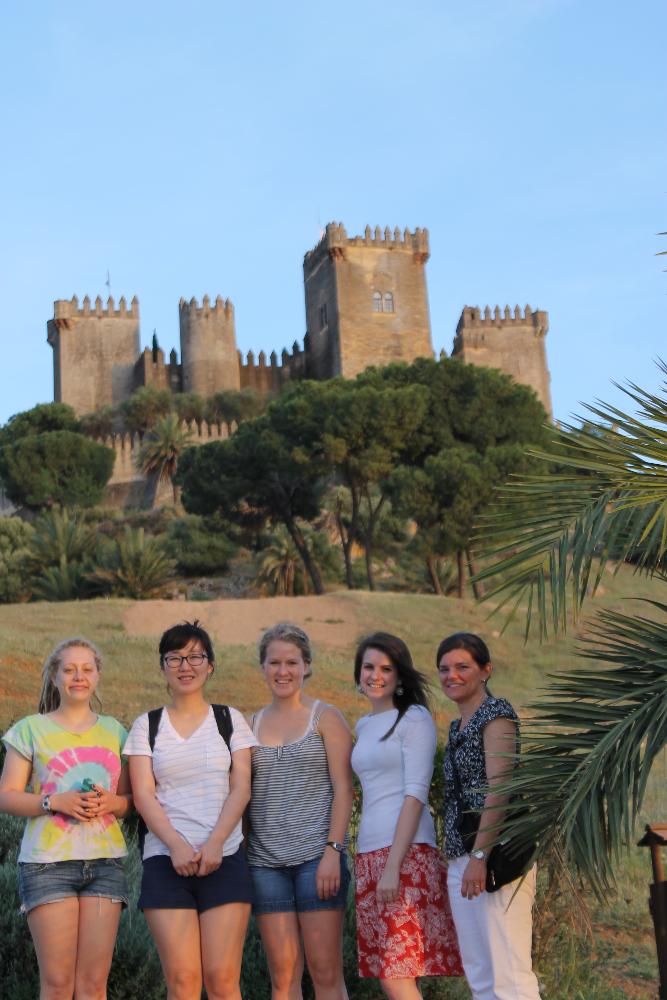 Nursing in Spain
Cordoba, Spain
10 May - 31 May 2014
Deadline: 15 March 2014
Program Full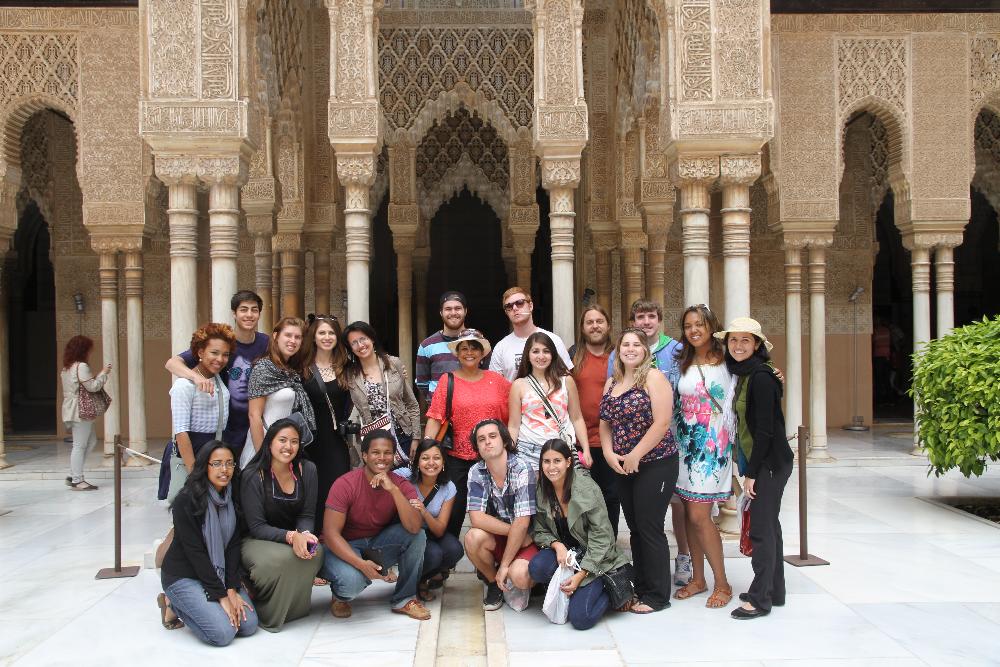 VCU Verde: Science, Culture, Spanish Language & Service-Learning
Cordoba, Spain
17 May - 14 June 2014
Deadline: 1 April 2014
Program Full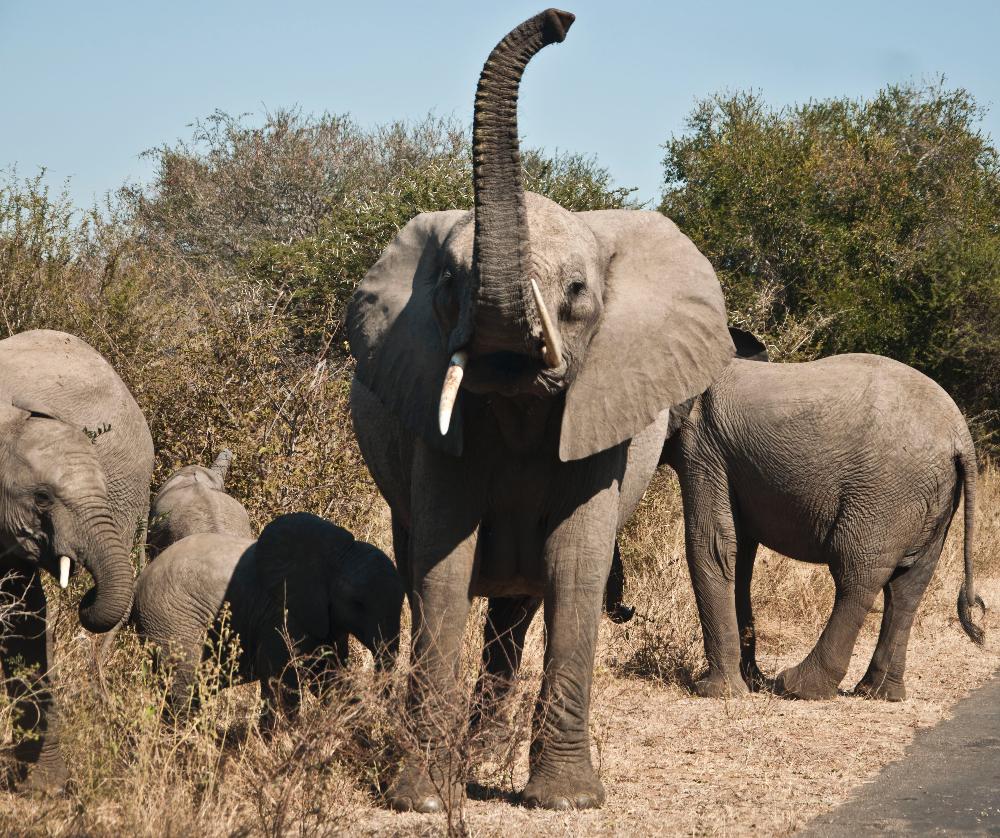 Human Evolution and Legacy
Cape Town and Johannesburg, South Africa
12 May 2014 - 18 June 2014
Deadline: 21 March 2014
Program Full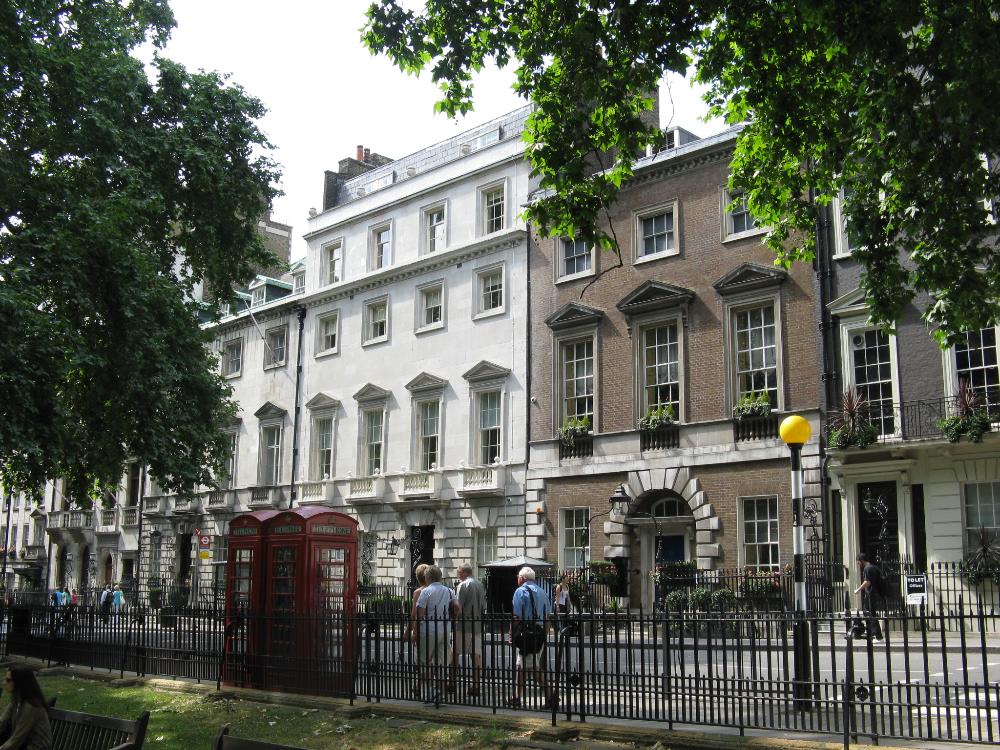 Planning in London
London, UK (England)
22 July 2014 - 5 August 2014
Deadline: 28 February 2014
Program Full
Zambia Study Abroad
Lusaka, Zambia
5 June 2014 - 30 June 2014
Deadline: 25 March 2014