VCU Education Abroad
One of the most rewarding experiences a student can have is the opportunity to study abroad. Virginia Commonwealth University's Education Abroad office is dedicated to providing a wide array of study abroad programs and options to VCU students wishing to add an international experience to their academic studies. We also assist international exchange students who wish to study at VCU for one or two semesters.

Studying abroad will help you gain a greater degree of intercultural understanding, a higher level of foreign language proficiency and a competitive edge in an increasingly globalized market. We encourage students from every academic discipline to pursue a part of their university education in an international community.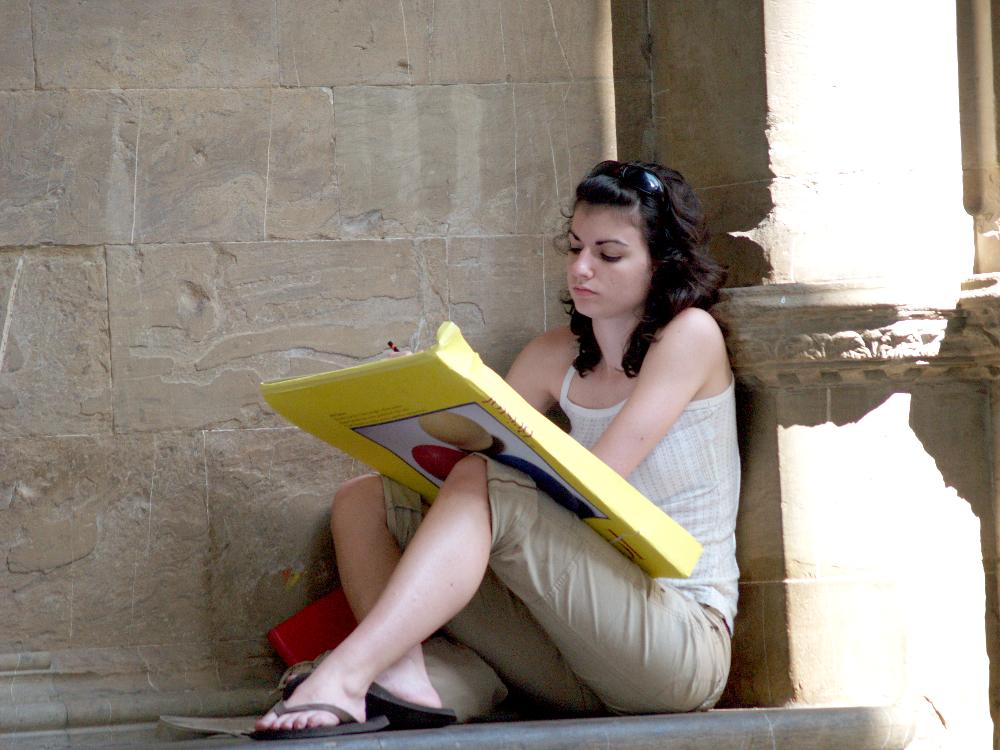 ---
Get Started
Attend a First Advising Session (FAS) Monday - Friday 12:30 - 1:30 pm (no appointment necessary).
Follow and like us on


Read about the various program options offered by VCU Education Abroad.
See where VCU students have studied.
Start planning where you want to go.
View a list of pre-approved courses available for credit.
Questions? Don't hesitate to contact us via phone (804-827-7882) or email (abroad@vcu.edu) to learn more about studying abroad or to set up an appointment.

Faculty: Refer a student to the Education Abroad office!